Southwest San Clemente Home in 200 Block Just Sold by Sam Smith
Posted by Sam Smith on Thursday, May 26th, 2011 at 12:33pm.
A Southwest San Clemente Home has just been sold by Sam Smith, a top San Clemente Real Estate agent here in San Clemente, California. The home located at 228 W Avenida San Antonio was located in the desirable 200 block of SW San Clemente that backed to the natural canyon area that goes down to the beach and sold for $740,000. The property was listed and sold by Sam Smith before it went on the market. The home featured two bedroom & two baths with vaulted ceilings and large backyard. It also featured a large kitchen and laundry area and located at the very end of the 200 block on W Avenida San Antonio.
If you are thinking about buying a home in the San Clemente area then we highly recommend the San Clemente Southwest area. The area has many custom homes that were originally built in the early 1920's with a wide variety of Spanish, Mediterranean and Traditional style beach homes. Home prices have come down in recent years and single family homes have come on the market as low as the mid $400,000 range. Many San Clemente buyers prefer this area due to the easy walk to the beach and ocean. The Southwest area is also well known for it's surf beaches with world class surfing at T-Street, Riviera Beach and Trestles surf breaks. Home prices go all the way up from $400,000 to $10,000,000 depending on the size and location of the property. You will also find many beach gated communities like Cyprus Shore, Cyprus Cove, Cotton Point Estates and the Breakers in this area.
For more information on this area and San Clemente Homes For Sale please contact Sam Smith today at 949-291-0424. Detailed information regarding the many neighborhoods here in San Clemente will be explained and we will guide you in finding the perfect beach home for you here in San Clemente.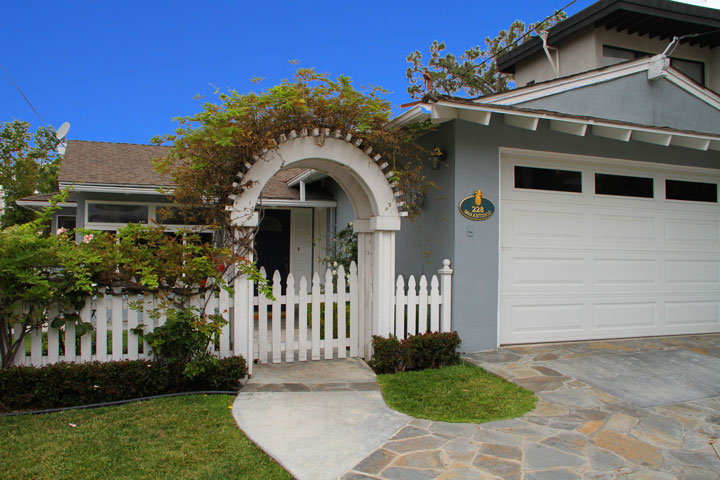 Leave a Comment