Southwest San Clemente Home For Sale | Just Listed: 226 Calle Primavera, San Clemente, Ca 92672 - $1,499,000
Posted by Sam Smith on Wednesday, September 1st, 2010 at 5:40pm.
Sam Smith has just listed a home in the Southwest San Clemente area located at 226 Calle Primavera in San Clemente, California for $1,499,000. This great beach is located just steps to the ocean front!. The home has great curb appeal and features hardwood flooring, beamed ceilings and seperate guest house/casita! The upstairs master bedroom features ocean views and cathedral cielings! Great Kitchen w/ Granite Countertops and top of the line applinces!! The Private Backyard Patio Has The Ultimate Charm With Re-Claimed Brick Flooring For more information on this home or to learn how to sell your San Clemente home please contact Sam Smith at 949-291-0424 today.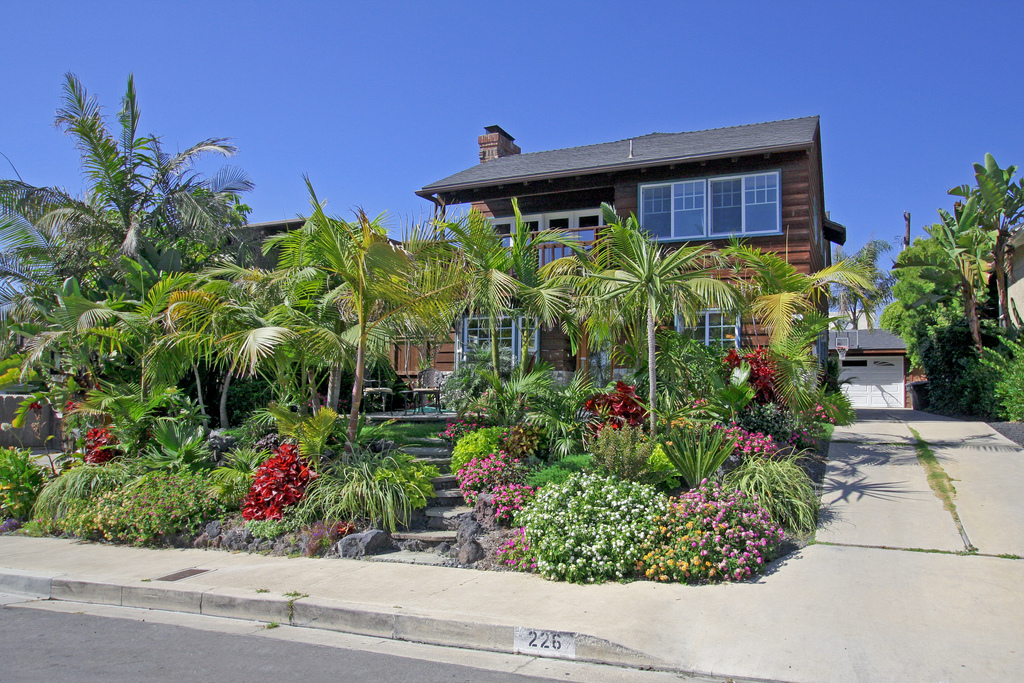 Leave a Comment