Solar Powered San Clemente Homes
Posted by Sam Smith on Thursday, June 6th, 2019 at 5:02pm.
One of the benefits of living in the Southern California is the sunny weather we get to enjoy pretty much all year around, except for the June gloom that that occurs every year. Many residents have used this benefit to aide in going green and using solar panels as an alternative to electricity. The technology in this field has drastically changed over the years and as a result has become more affordable. Many homes in San Clemente are installing solar panels on their roofs which has become a huge selling point when it comes time to sell. Markeing a home with solar panels really does appeal to those who want to live a more green focused living and for those who are also cost conciecous who want to save money.
There are typically two different ways to sell homes that have solar panels. One of the ways is to have the solar panels installed and completely paid for. This is ultimately the best formula when marketing your home for sale. This allows the new buyer to purchase the home without the need of doing anything additional when it comes to the panels. Buyers tend to prefer this method as there is not cost to them and it's just a matter of maintaining it. The other option we have seen is that the owner has leased the solar panel and is authorized to pass on that lease to the new buyer as long as they agree to assume paying the same monthly cost. This is not the best way to sell a home as many buyers will have to factor in the extra cost. Buyers are also concerned about the technology and don't want to have an old and outdated system by the time they pay for a solar system. If you are an owner and thinking about selling buying the solar panels outright is the way to go.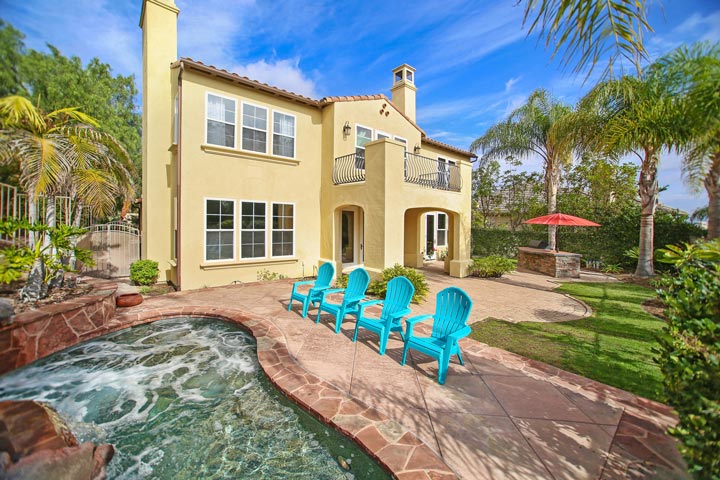 Search Results
31 Properties Found. Showing Page 1 of 2
Leave a Comment