Seaside Talega Homes Offer Large Lot San Clemente Homes For Sale
Posted by Sam Smith on Wednesday, September 28th, 2011 at 8:37pm.
Seaside Talega Homes is one of the best areas to find large lot San Clemente homes for sale. Seaside is a quiet community one the east side of the Talega located south of the Talega Gallery communities and east of the Carmel neighborhood. Seaside Talega homes are large two story Spanish and Mediterranean style homes located on large lots. As Realtors, we love showing Seaside Talega homes since these homes are built for entertaining. Home prices have come down a lot in recent years. It was only a couple of years ago that these homes were selling well above the million dollar mark! Currently, Seaside homes range from $526,000 to $645,000, nearly 50% off what they were selling for at the height of the market. The community is secluded from other communities so cars don't go by the streets unless they typically live in the area which provides a very kid and pet friendly neighborhood. Most of the homes in Seaside are listed as short sales so make sure you consult a Talega short sale realtor before making a purchase. If you are looking for a two story home under $600,000 then the Seaside homes are a must see!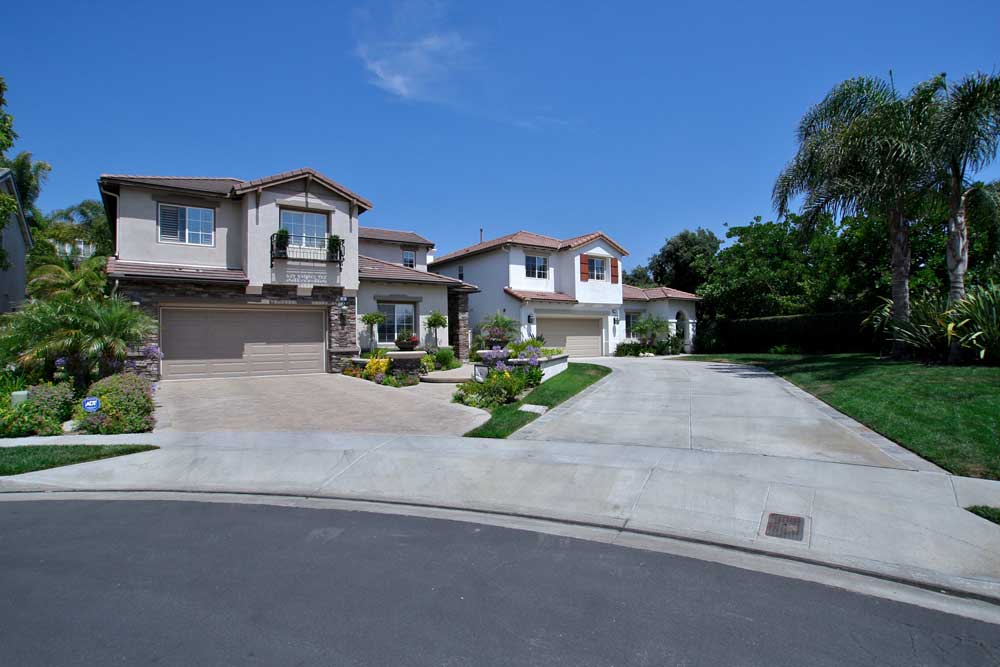 Leave a Comment