Sea Summit Mello Roos Fee
Posted by Sam Smith on Monday, May 15th, 2017 at 3:49pm.
It's hard to find any new community in Southern California being built that doesn't have the added Mello Roos bond attached to it. For those new to the California real estate market the word "Mello Roos" will be an unfamiliar term, as it was when I first moved here to California. In essence, a Mello Roos bond is typically a monthly fee that is paid on top of any homeowners association fee and any individual mortgage. For the most part this is only associated with new communities as you rarely see Mello Roos tax on older homes. In San Clemente, the most popular area to find Mello Roos is the Talega area which features over 40 communities that all have the added Mello Roos bond fee. Mello Roos bonds are normally around 30 years and the fee goes towards paying for the community sidewalks, streets and other neighborhood features that the builder wants to pass on to the home buyer. It's such a common thing that home buyers expect the fee but have problems in calculating the exact cost.
We have a buyer who's interested in buying the Azure Sea Summit community but was unclear about the exact cost. Mello Roos fee's can fluctuate a lot of times making it confusing to figure out even for real estate agents as we typically quote an approximate cost. Upon talking with the sales office, which was very nice and friendly, they quoted us a percentage that included taxes and Mello Roos to be approximately 1.8% which is right in accordance with the literature that they gave to us. In California, the state charges 1% of the purchase no matter where you buy in California. So buying a $1 million dollar home will have a yearly tax of $10,000 which is approximately $833.00 a month. Keep in mind that you have city taxes on top of that. Most areas of San Clemente will be approximately 0.10% so your total fee would be an approximate 1.1% of the purchase price. This number will vary depending on where you buy, especially if there is Mello Roos, so we always recommend asking the listing broker for the approximate cost.
Homeowners association dues in the Azure Sea Summit community are currently $250.00 a month and at build out they will be lowered to $215.00 a month. So make sure you calculate these various costs when deciding to purchase a home in any community in California. Sea Summit is building only a limited number of homes and communities like Azure will be only feature a total of 81 homes. The new Sea Summit club featuring an ocean view community pool area has just recently opened so this is a great to take a visit down to these new homes.
We would be happy to help you calculate all the costs that are involved in buying a home. Our agents use top rated escrow companies that can give you a buyer net sheet to analyze all of your closing costs including mortgage fee's, taxes, homeowners association dues, escrow fee's, title fee's and Mello Roos. If you would like this type of breakdown please give us a call at 949-204-5110. The Sea Summit community does require us to be with you when you first visit them so If you would like the professional services of an agent please contact us and we will be happy to meet you at any of the homes there.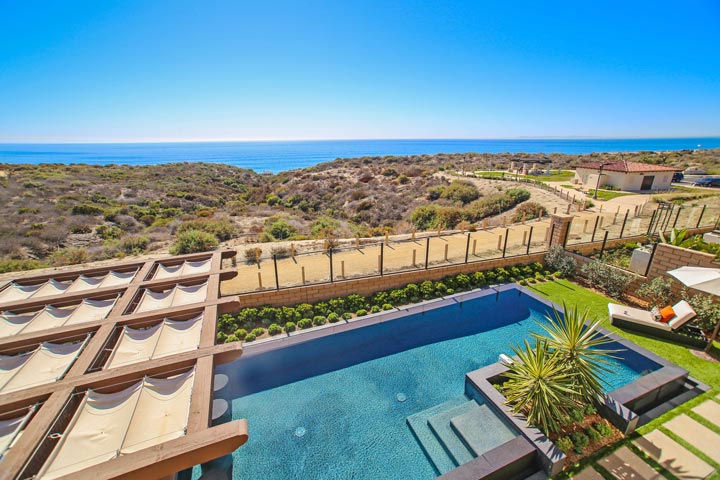 Leave a Comment