San Clemente Real Estate Listings Near The Beach
Posted by Sam Smith on Thursday, May 31st, 2012 at 5:59pm.
One of the main attractions of being a resident here in San Clemente is the joy of living by the beach.  Many love the carefree lifestyle and warm attitude you will find here in San Clemente.  If you are thinking about buying a home in 2012 then you many want to consider the 3 main areas where you will find San Clemente Real Estate listings by the beach.  The first area is the downtown San Clemente area that has recently become a popular place to live.  Surrounded by the San Clemente Pier and to the north and the south you will find luxury homes and condos in the downtown area.  Those who are not familiar with the city will quickly learn that this is where you will find all of the downtown shopping and restaurants in San Clemente. In recent years many new restaurants have established themselves here and have become a nightly hot spot on every night of the week.  San Clemente used to be a sleepy beach town but now is a nightly destination with many becoming active in the San Clemente nightlife.  You will find a mixture of condos, homes and residential income properties in this area so depending on what you are looking for there is something for everyone.  Keep an eye open for historic properties as they are most prominent in the downtown area.  To the north of downtown is the San Clemente north area.  Similar to the downtown area, north side homes will have a mixture of residential homes and residential income properties.  This area tends to be known as a more up and coming area with ocean front condos located at the top of the street.  Finally, to the south side of downtown is the Southwest area. Here you will find a cute beach bungalows to brand new construction homes.  The beaches in this area are really nice and never to far to walk down to.  Real Estate prices will tend to be more than the other two areas previously mentioned.  Overall, a started single family home will start around $500,000 and up to live this close to the beach.  Depending on your budget and where you want to live will help determine the right area for you.  San Clemente Real Estate listings have become very scare in recent months so act quickly when you find a property that may work for you.  We encourage you to call us today at 949-291-0424 to help you locate the perfect beach home!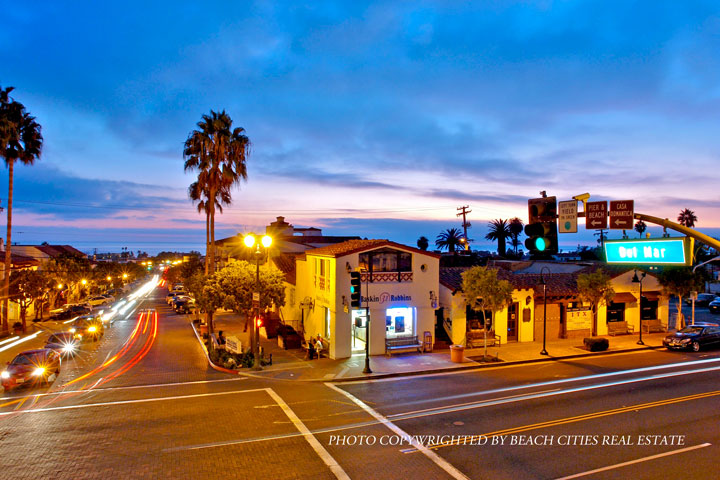 Leave a Comment