San Clemente Ocean View Townhouses
Posted by Sam Smith on Friday, November 14th, 2014 at 12:23pm.
San Clemente ocean view townhouses rarely come on the market as many of the residential properties in San Clemente tend to be either traditional single family homes or one story condos.  The large majority of townhouses that offer views of the ocean can be found in the central downtown area of San Clemente.  A large majority of these properties are concentrated near the San Clemente Pier area as pictured below.
Townhouses in San Clemente currently start at $449,000 for a two bedroom, two bath condo that offers 1,550 square feet of living space.  Popular places to find these lower priced townhouses will be the Rancho San Clemente area, Presidential Heights and the Talega area.  Talega has a high concentration of townhouses but will be very limited on the available ocean view properties since it's located over 1 mile away from the beach.  The best bet for lower priced townhouses will be the Presidential Heights community where it's not uncommon to find a view property in the $500,000 to $600,000 range.
Townhouses located near the San Clemente Pier will command a premium in price due to the prime beach location.  Currently, ocean view townhouses start at $839,000 for a thee bedroom property with 1,677 square feet.  These often offer an easy walk to the beach location as well the downtown San Clemente shopping.  The best time to buy these view properties is during the off season which typically runs from September through February when sellers tend to be more motivated to sell.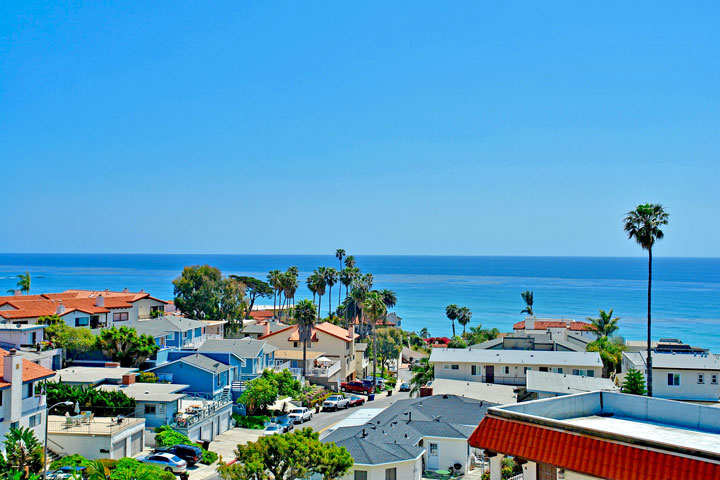 Search Results
4 Properties Found. Showing Page 1 of 1
Leave a Comment