San Clemente Real Estate Agent Sam Smith Sells Ocean Fairways Condo
Posted by Sam Smith on Thursday, April 12th, 2012 at 7:23pm.
A San Clemente Ocean Fairways condo has just been sold by San Clemente Real Estate agent Sam Smith who represented the seller in this real estate transaction.  The one bedroom one bath condo featured newly renovated finishes which included new carpet, paint and kitchen flooring.  Ocean Fairways is a great condo building located in the Southeast section of San Clemente with three levels of condos.  The building features a wonderful greeting room with an association pool and tennis courts.  One of the best benefits of living here is the close proximity to the San Clemente municipal golf course as well as the underground parking and a location that's just minutes to the beach.  This one bedroom condo sold after being on the market for a little over 30 days and closed escrow for $175,000.  If you are thinking about selling your San Clemente condo or home please give Sam Smith a call today.  He is your local San Clemente expert and can help you with all your San Clemente Real Estate needs.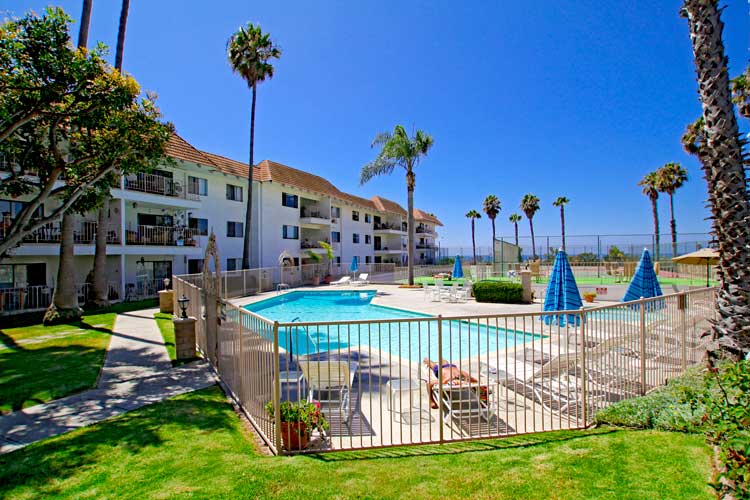 Leave a Comment