San Clemente Homes With Over One Acre Of Land
Posted by Sam Smith on Friday, August 28th, 2015 at 3:24pm.
San Clemente is well known as a small beach town with many of the homes built very close to each other, especially near the beach. Many visitors from other parts of the country are used to having homes with large sized lots and are always asking the best areas to looking for homes with over an acre of land attached to it. This is our best guide to for homes that may match that criteria.
First, the Forster Ranch area is a great place to start. This is an area located east of the 5 freeway with many homes located on large over-sized lots. Many of the homes will occupy around 10,000 square feet but there is one community that is well known for having homes on one acre lots. This neighborhood is called Forster Ranch Estates and this is a custom home area with homes often located on large lots that reach over 2 acres of land.  Real Estate prices normally start in the low $2 million dollar range and can go as high as $4 million dollars.  These homes often come with private pools and spas and most of the land tends to be on flat land.
Second, the Mariners Point community is a neighborhood that features large scale homes located on over-sized lots.  This is a very private and quiet neighborhood located at the top of the hill in the Southeast section of San Clemente.  The area offers little road noise due to it's remote location and features homes located on lots that can feature over one acre of land.  Real Estate prices are a lot more modest here and average in the mid $1.5 million dollar range.  The picture below is a home located in the Mariner's Point community.  It's important to keep in mind that lot sizes will often include slope areas so not all the land will be located on flat usable sections.
Finally, the Marlborough Seaview neighborhood is another great place to look for a home.  This is located in the Coast District in the central section of San Clemente.  Many of the homes in this neighborhood are not located on one acre lots but only a select few.  For those properties located on large lots will often feature private pools and basketball or tennis courts.  Real Estate prices in this community are much more modest and often priced in the low $1 million dollar range.
 San Clemente is also home to the Nixon White house which is currently on the market for sale for $75 million.  The estate features two parcels that total over 5 acres of oceanfront land with a 15,000 square feet and located behind two secure gated entrances.  This is located on the very south end of town in the luxury Cotton Point Estates neighborhood.  The price point is not for everyone but if money is no object this would be a great trophy property to own.  To learn more about any of the San Clemente neighborhoods please contact any of our San Clemente Real Estate agents at 949-291-0424 today.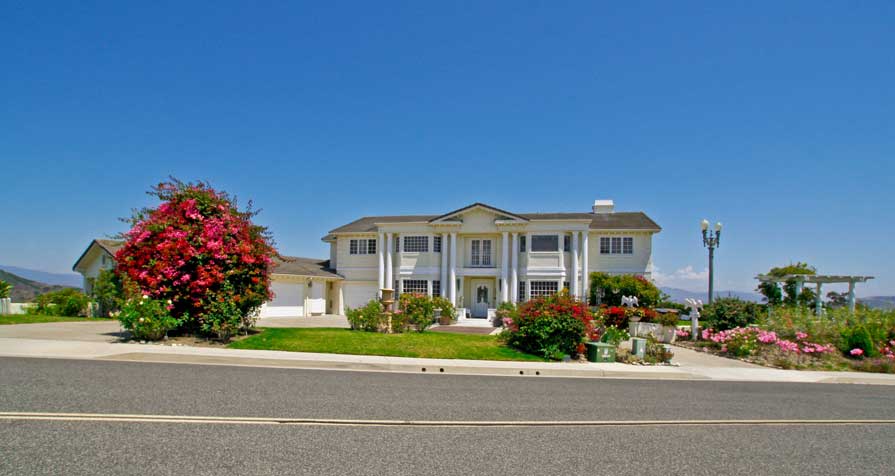 Search Results
4 Properties Found. Showing Page 1 of 1
Leave a Comment