San Clemente Homes with No Mello Roos
Posted by Sam Smith on Tuesday, May 18th, 2021 at 11:05am.
San Clemente is an older beach town down that dates back to the 1920's when the homes were first built here. Since many of the neighborhoods in San Clemente have been around for a long time you won't typically find any Mello Roos in these neighborhoods. Mello Roos is a bond that is associated with brand new communities as a way of passing on the costs to the homeowners associated with building a new neighborhood. Builders are always looking for ways to minimize the costs when building homes and creating a Mello Roos bond which typically goes for 25 to 30 years and is smart way for them to avoid the costs associated with building streets, sidewalks, etc in a new community. Most buyers don't like this added extra cost when buying a home but since most new home builders add this cost it has become normalized here in Southern California.
A great example of homes with Mello Roos tax would be the new Sea Summit community in San Clemente. When these homes were first built here real estate prices seemed very attractive with a location that was very close to the beach. However, some of our clients were scared off in buying here since the Mello Roos fee was a noticeable amount which could be avoided all together if they were to buy in an older San Clemente neighborhood with no Mello Roos. Some real estate agents use the fact of having No Mello Roos as a selling point since there is a lot of cost savings associated with that. Some of the popular older neighborhoods in San Clemente would be located in the Southwest, Central and San Clemente north areas. The newer Talega area does often have Mello Roos associated with it but it's worth checking on the expiration of the bond when you go to buy here since many are set for a time period of 25 to 30 years. Below are just some of the homes that are being advertised by various real estate companies as having No Mello Roos. Please feel free to contact us at 949-204-5110 to locate homes with No Mello Roos.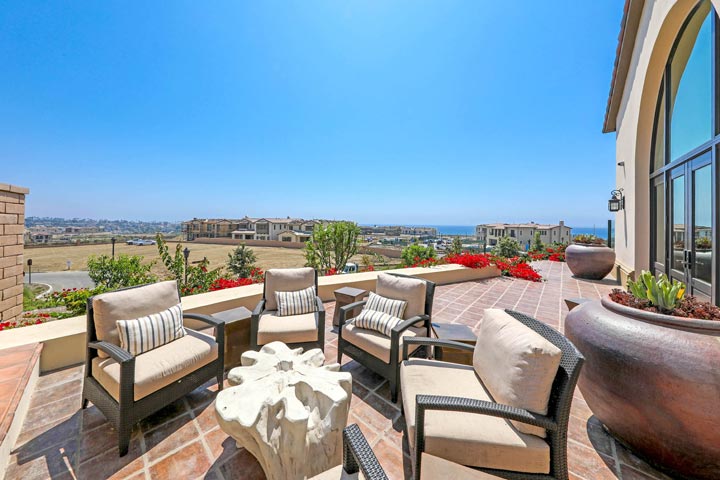 Search Results
8 Properties Found. Showing Page 1 of 1
Leave a Comment