San Clemente Homes That Are Priced To Sell
Posted by Sam Smith on Tuesday, June 16th, 2020 at 10:36am.
What a difference a couple of months make when looking at San Clemente real estate market. COVDI19 has really changed the landscape of the marketplace and has actually caused the reverse of what most people think would happen. We get a lot of calls from buyers thinking they can get a big discount on real estate since they feel the overall economy has taken a hit due to the large number of jobs that were lost. In fact, the opposite has happened to the real estate market. The inventory of homes on the market for sale was low before COVID19 and because of the pandemic there are even less sellers wanting to put their home on the market. Given the high demand of buyers that still want to buy in part to the very low interest rates there is almost a bidding war when new properties come on the market.
It's not uncommon now to see multiple offers on properties that are priced at market value. The COVID effect has turned this market into a sellers market with an even more lower inventory of homes on the market for sale. Homes that marketed as priced to sell are getting a lot of attention right now since homes that are priced correctly are getting a lot of activity. This is also true for vacation rental properties this year as many clients are tired of being stuck in their homes and would rather spend time in a luxury vacation home. It's unique that something that would normally depress a real estate market has actually made it even stronger. If you are thinking about buying a home in the San Clemente area please contact any of our local real estate agents at 949-204-5110 today.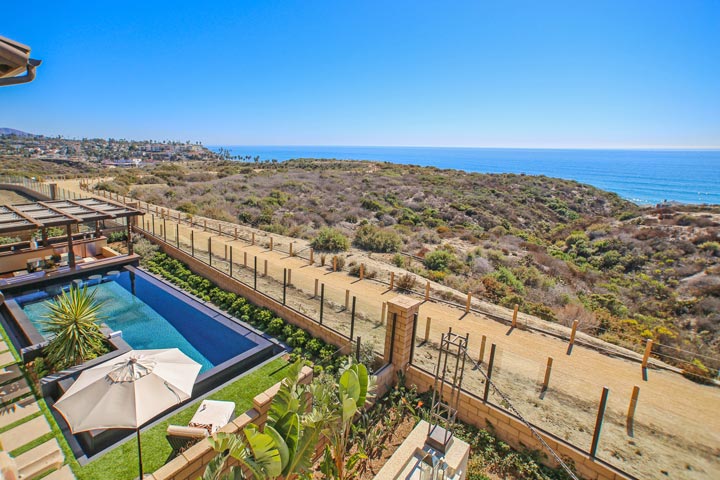 Search Results
No listings were found matching your search criteria.
Leave a Comment