San Clemente Homes Near Max Berg Plaza Park
Posted by Sam Smith on Tuesday, August 22nd, 2017 at 3:08pm.
One of my favorite areas for finding cute single family homes on the north side of San Clemente is around the Max Berg Plaza Park area. Located off El Camino Real Estate on El Portal Street is a one block park filled with large open spaces and places for children and pets to play. What makes this area unique is the charming homes that are located on the north side of the park on Avenida De La Grulla street. These are very cute single level homes that were built in the 1950's and have a lot of charm and character to them. This is considered the San Clemente North area that's located on the ocean side of El Camino Real and just a few block radius to the beach. The area was built well before the days of homeowners associations so there are no months association dues here.
Real Estate prices currently start at just under $700,000 for a two bedroom, on bath beach cottage that offers a guest suite in the back of the house. This one story home was built in 1956 and offers a good size front and back yard and was recently shown on the HGTV show "House Hunters." Other homes in the area are priced int the low $800,000 range for a two bedroom, one bath home. Expect to find most homes in this area with two to three bedrooms and under 1,500 square feet of living space. These were originally built as second residences or beach cottages for those who lived full time in other areas. Many first time buyers love this neighborhood since the homes are typically priced at the entry level pricing for a single family home in San Clemente. For more information on buying a home in this area please contact any of our San Clemente real estate agents at 949-204-5110 today.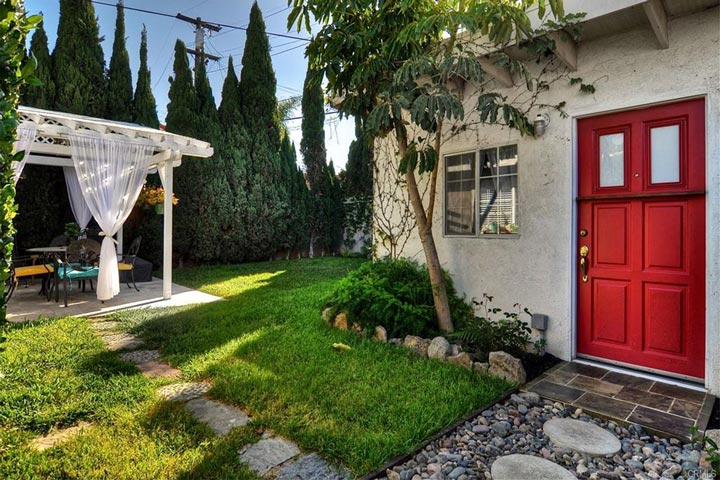 Search Results
4 Properties Found. Showing Page 1 of 1
Leave a Comment