San Clemente Homes For Sale With Guest Casita In Talega
Posted by Sam Smith on Thursday, June 21st, 2012 at 5:35pm.
One of the more common requests that we get here at San Clemente Real Estate is home buyers looking for homes with a guest casita.  A casita is a newer trend where home buyers are looking for a room outside the structure of the house for visiting guests or extended family members.  A Casita can actually be ideal for someone wanting a separate office space or a quiet room away from the hustles and bustles of the main house.  No matter what the reason a guest casita is very much a sought after amenity and can be found in many San Clemente communities.  One of the more popular locations to find homes with guest casitas is the Talega area.  In the large scale homes found in the Talega communities of Altura, Alta, Ravenna and Carillon you will find guest casitas built into the model floor plans.  These casitas are often one bedroom and one bath and come in homes priced from just under $1 million to $1.7 million dollars.  If you are in the market to buy a home and would like a casita please contact us today at 949-291-0424 and will show you the different floor plans that feature a guest casita.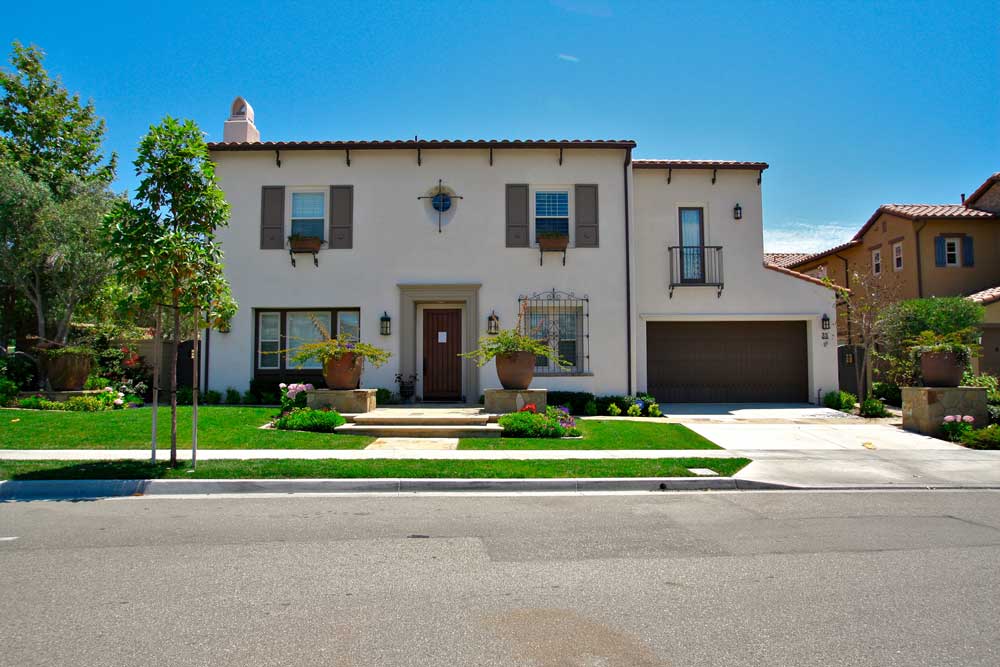 Leave a Comment