San Clemente Homes For Sale Under $1.5 Million
Posted by Sam Smith on Wednesday, May 31st, 2023 at 11:17am.
I have a client that is coming into town and is looking to buy a home or condo for under $1.5 million. When doing a search this morning it was evident that there were not a lot of quality properties on the market even with this healthy price range. Properties listed between $1 to $1.5 million were predominately single family detached homes spread throughout the Talega, Forster Ranch, Rancho San Clemente and the San Clemente North neighborhoods. There was no one property that really stood out as a great deal in a great neighborhood but more like average to good homes in neighborhoods my client was not interested in living. The Talega area was automatically out due to the conformity of tract style homes that look to similar to neighboring homes combined with the additional Mello Roos tax that is often associated with Talega homes. There were other properties that were located in areas that have seen land slides so I was not comfortable in showing those homes as well.
What's happening in the San Clemente Real Estate market and countrywide is that there is not a lot of inventory of homes on the market. Seller's don't want to sell since many of these owners have locked in very low interest rates and would be forced to pay a lot more in mortgage payments with the higher interest rates when they buy another property. This is essentially what is keeping real estate prices up during a down market is there is still a good amount of people that want to buy combined with a limited number of homes on the market creating stable prices. Is it a good time to buy a home? The answer to this question I believe is YES. Look down the road in two to three years when interest rates will start to come back down, once this happens real estate prices will continue to climb upwards. The key to buying in this market is not to buy properties in less demand and cherry pick the very best properties in the best locations. If these properties are priced correctly expect to have other buyers competing against you for the same property but down the road this will most likely turn out to be a good long term investment. Below are the current San Clemente homes for sale under $1.5 million.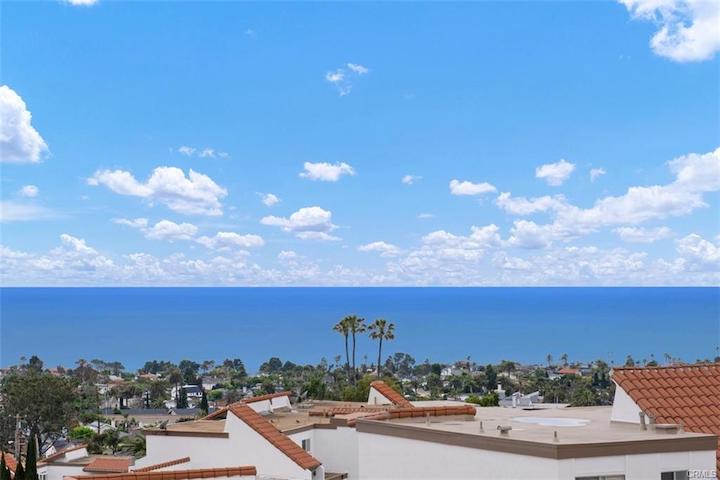 Search Results
48 Properties Found. Showing Page 1 of 1
Leave a Comment