San Clemente Homes For Sale Located Near Trestles Surf Break
Posted by Sam Smith on Thursday, January 12th, 2012 at 11:17pm.
San Clemente is a hot destination for those who love to surf and there is no better place to catch some waves then the famous Trestles surf break located in San Clemente on the Orange and San Diego county boarder.  Many surfers are now relocating to the San Clemente area and looking for homes near this famous surf break. 
If your budget allows then you will want to buy in the three gated communities located near Trestles.  These three gated communities consist of "The Breakers," "Cyprus Cove," and "Cyprus Shore."  Homes don't come cheap in these communities so plan to spend at least $1 million dollars to find a home here with ocean front homes starting around $5 million.  The flip side is that you will reside in a gated community with an easy walk within the community to legendary surf breaks like Cotton's Point and Trestles.  If your budget doesn't allow for this high price of a home then we always recommend the Southwest San Clemente community. 
Here you can find smaller beach bungalow's and historic homes that start around the $500,000 range and offer a quick walk to the beach near Riviera & T-Street Beach.  If you are looking for something with a view in this price range then you may want to look in the very southeast part of San Clemente that offers ocean and golf course views with an easy walk to Trestles surf break.  Look for short sale listings that do come on the market from time to time in this price point.  No matter where you end up we know you will love the casual lifestyle that comes with living in San Clemente!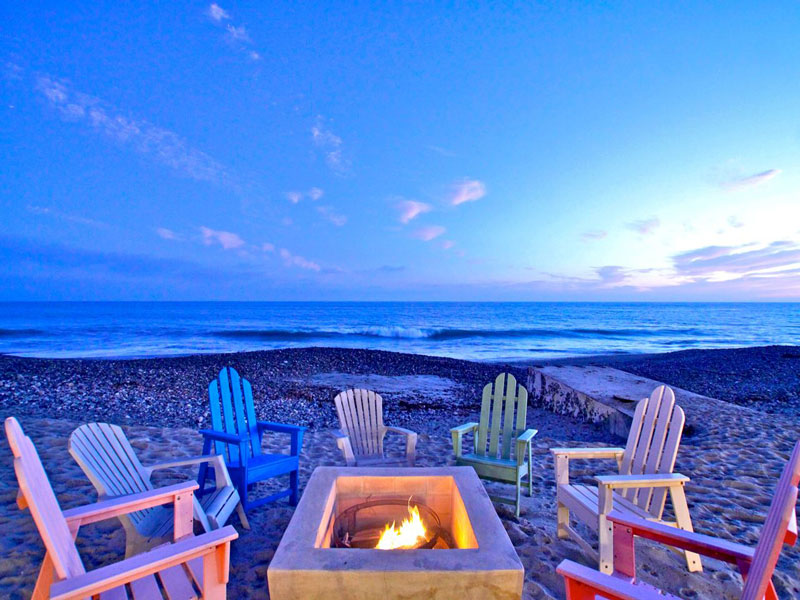 Leave a Comment