San Clemente Home For Sale: 110 W Avenida De Los Lobos Marinos
Posted by Sam Smith on Saturday, December 3rd, 2011 at 2:29pm.
A San Clemente home has just been listed by San Clemente Real Estate agent Sam Smith.  110 W Avenida De Los Lobos Marinos is a three bedroom beach home that is located within walking distance to the beach in the highly desirable Southwest San Clemente community.  The home is unique is it boarders two different streets on the corner creating a home with many courtyards and backyards.  All the bedrooms are large and feature a well maintained and upgraded home.  There is a two car garage and additional street parking as well.  The home is priced at $625,000 a month and showing can be arranged by calling 949-291-0424.  The San Clemente Real Estate market has picked up a lot of speed in recent months at many believe we have hit the bottom of the market.  If you have been thinking about buying a single family home now is a great to act with low interest rates and real estate prices!  Contact the Sam Smith team if you are thinking about making the move to San Clemente.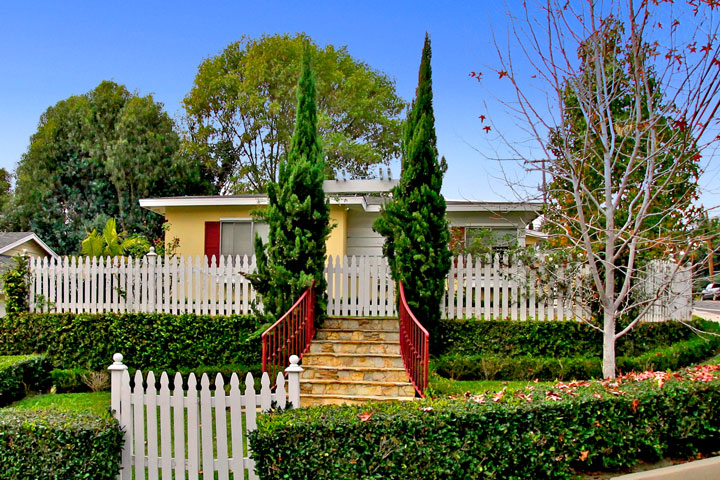 Leave a Comment