San Clemente Historical Homes | In Escrow: 105 Avenida Barcelona, San Clemente, Ca
Posted by Sam Smith on Saturday, January 1st, 2011 at 7:15pm.
A San Clemente Historic home located at 105 Avenida Barcelona has just gone into escrow. It is currently listed for $829,000 when the owners accepted an offer. This two bedroom historic some of the best historic features that we have seen in an early 1920's Ole Hanson home. The property also featured a guest house and a full size 2 car garage. If you are looking to buy an Ole Hanson historic home in San Clemente please contact us at 949-291-0424. There are some great historic homes for sale that were typically built in 1927 & 1928. For more information about Southwest San Clemente homes for sale please contact any of our San Clemente Real Estate agents at 949-291-0424.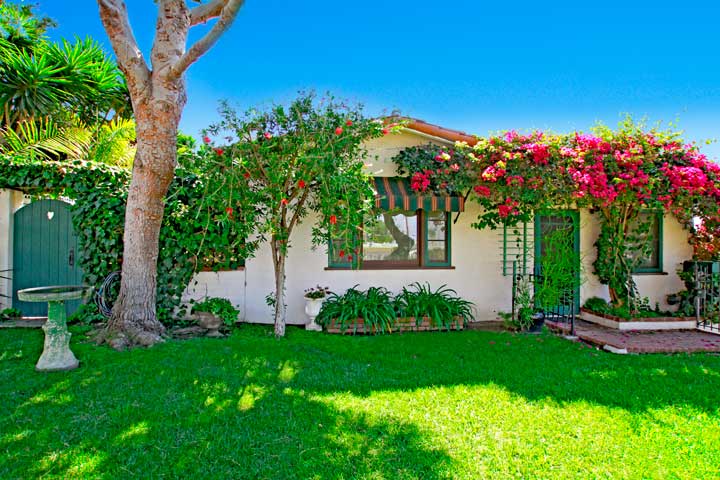 Leave a Comment