San Clemente Historical Homes For Sale In San Clemente, California
Posted by Sam Smith on Wednesday, July 21st, 2010 at 1:01pm.
There are currently 5 historical homes active and available on the market that were built between 1926 and 1932 in San Clemente. One thing to make sure when buying a historical home in San Clemente is to check with the City of San Clemente and make sure the property is registered under the Mills Act. Homes under the Mills Act will have huge discounted tax rate for owning and taking care of a historical home. Below are the current historical homes for sale
For more information on historical homes for sale in San Clemente please visit our San Clemente Historical homes page. Feel free to contact us as with any questions at 949-291-0424.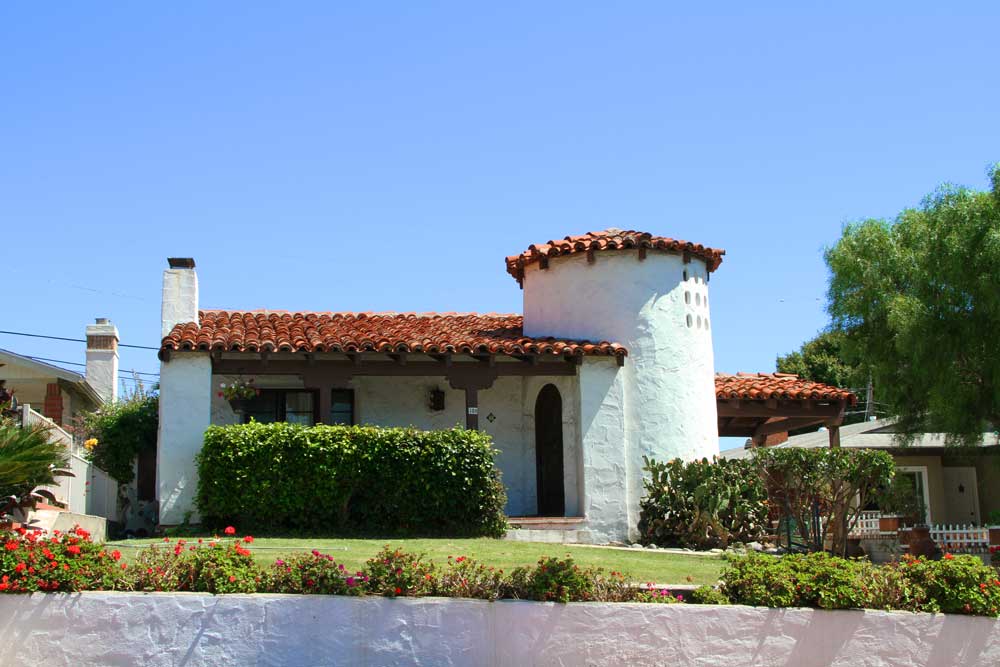 Leave a Comment