San Clemente Historic Home Tour - Oct 2023
Posted by Sam Smith on Thursday, August 31st, 2023 at 1:26pm.
It's that time again for the annual San Clemente historic home tour that will take place this year on Saturday October 14, 2023 from 12:00 to 4:00pm. As you know San Clemente has a very limited number of historic homes so any chance you can get a chance to view these homes it's well worth it. This year they will be touring 12 homes which will be self-guided so similar to an open house. The tickets have already gone on sale and they are currently $35.00 until September 1st and then it goes to $40 until October 13th and then $45 the day of the tour. They don't announce what homes will be on the tour so it is a total surprise for everyone involved. Once you purchase the tickets then you will get notices before the day of the event. To get tickets email info@sanclementehistoricalsociety.org and they will be able to assist you.
The sale of historic homes in San Clemente for the year 2023 has been pretty quiet with only 2 properties selling. 132 Avenida Miramar pictured below sold in March of this year for $1,850,000 after being on the market for only 3 days. They were originally asking $1,795,000 and it got bid up $55,000 above the asking price. This was a super cute home that had 3 bedrooms, 2 baths with an estimated 1,600 square feet. The property is commonly known as "Casa Miramar" and was originally built in 1926 for the San Clemente volunteer fire chief so it has a lot of history to it.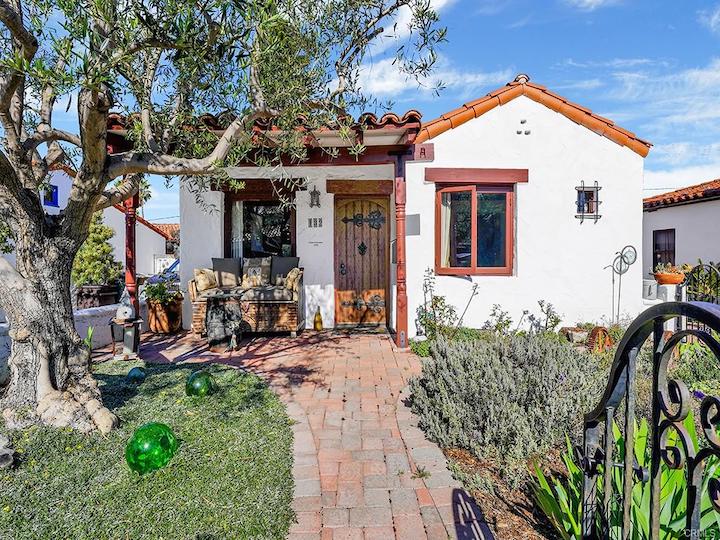 The second sale was located at 306 Avenida Victoria and sold for $1.5 million early this month. This one was built in 1942 and located in the San Clemente Pier area with a short walking distance to the beach. It featured two bedrooms, one bath with an approximate 857 square feet. It came with a one car attached garage and sold after being on the market for 92 days. Original asking price was $1,575,000.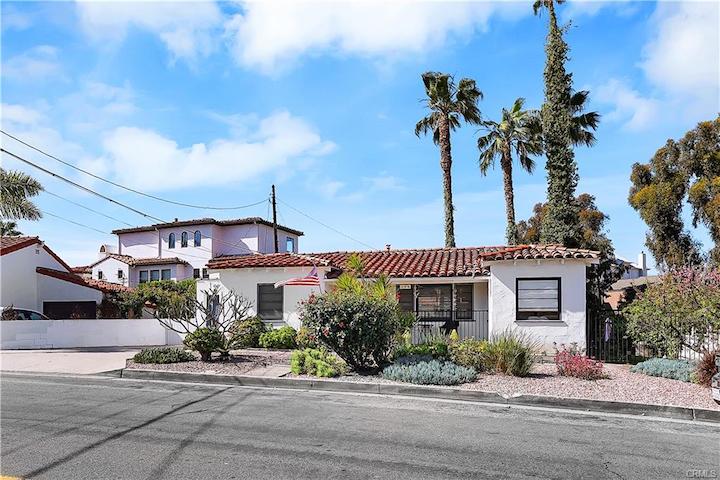 There is one currently for sale located at 233 Avenida Santa Barbara as pictured below. This is a two bedroom home that features an approximate 925 square feet with a one car detached garage. It was built in 1929 and has been nicely restored. It is currently on the market for $1.8 million and offers a location that is within walking distance to the Downtown San Clemente business district filled with some shopping and restaurants. For more information on this home please contact our historic home experts at 949-204-5110.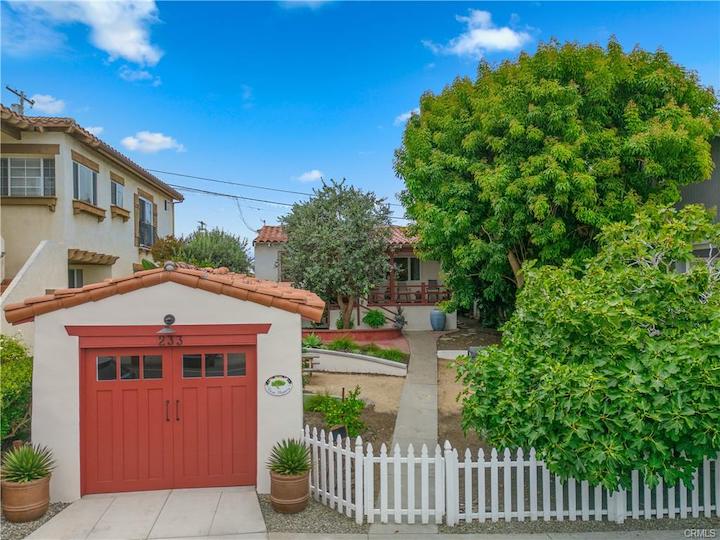 Search Results
No listings were found matching your search criteria.
Leave a Comment