San Clemente Golf Course View Homes - San Clemente Real Estate
Posted by Sam Smith on Tuesday, January 4th, 2011 at 8:53am.
San Clemente Golf Course View homes are requested often here at our San Clemente Real Estate office. In addition for buyers looking for ocean view homes, golf course view homes are sought after here in San Clemente. Buyers have several options to choose from here in San Clemente. In the Southeast area of San Clemente we have the San Clemente Municipal Golf Course which is an open golf course for everyone to use. There are many homes that sit adjacent to this golf course and even have a combination golf course and ocean views! In Talega there are many luxury homes that sit right on the golf course and are very desirable. These homes with golf course views due come at a premium as golfing is one of the main attraction for Talega buyers. For more information on San Clemente golf course view homes please contact us today at 949-291-0424.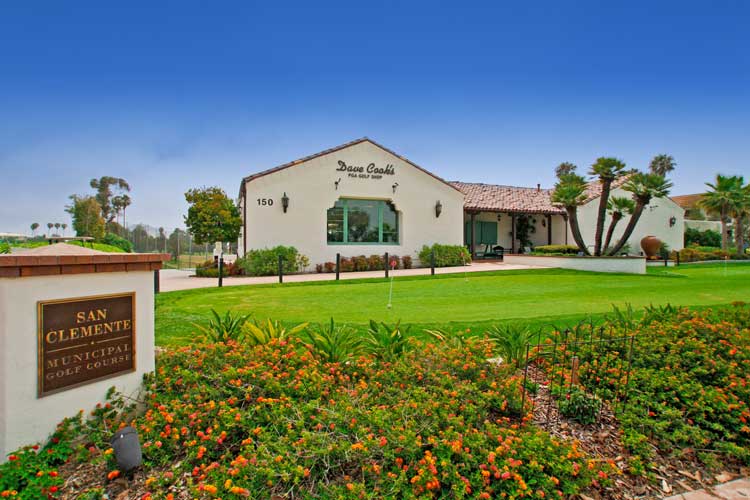 Leave a Comment