San Clemente Condos With No HOA Dues
Posted by Sam Smith on Friday, March 16th, 2018 at 2:43pm.
We currently are working with a client who is looking for a condo with no homeowners association dues. This can be a very tough thing to find as most condo developments with have some kind of monthly maintenance fee that takes care of the common area grounds and often includes limited building insurance and trash pickup. There are some condo communities in San Clemente that charge a very high fee for few amenities while others include many utilizes like water, gas and basic cable TV services. We were able to find two San Clemente condos that are being offered for sale and do not have any HOA dues.
Frist, 250 W Marquita #B is located in the downtown San Clemente area and is currently on the market for sale at $1,525,000. This is a nice ocean view condo inside the "pier bowl" area which is near the San Clemente Pier. The condo features a total of four bedrooms, three baths with 2,640 square feet. The interior is very nice and offers an open floor plan that combines the kitchen and living room area. Top of the line stainless steel appliances and plenty of cabinet space make this the perfect area to hang out. There is even a private elevator and an attached two car garage.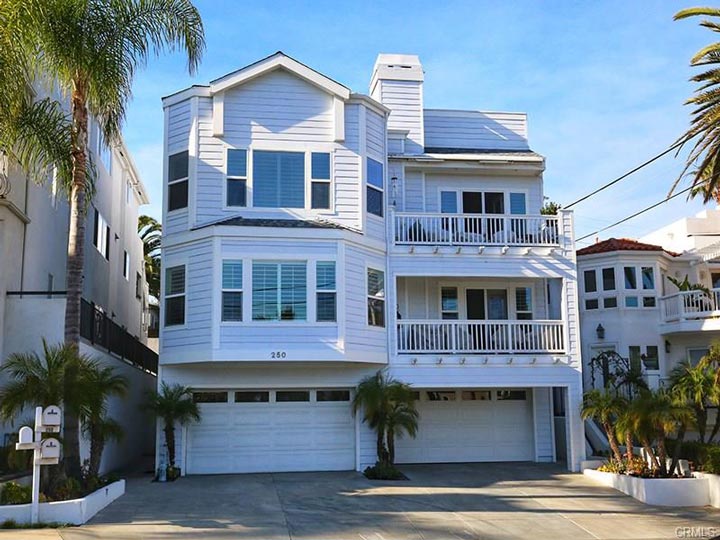 The other property we found was located at 238 Avenida Lobeiro #A. This is a three bedroom, three bath condo located in the Southwest San Clemente neighborhood with 2,376 square feet of living space. This is a small building with only 2 units in the building with one shared wall. It was built in 1989 in the Mediterranean style with a two car attached garage. These are typically the kind of properties you want to look for in a condo with no homeowners association dues. Typically, smaller buildings with one a couple units will have low to zero monthly dues associated with it. It's important to note that even though no monthly dues is listed there is often some kind of agreement for shared expenses when something like a roof needs to be replaced. These kinds of agreements are important to understand before buying condo in a small building. For questions regarding any San Clemente condos for sale please contact any of our local agents at 949-204-5110.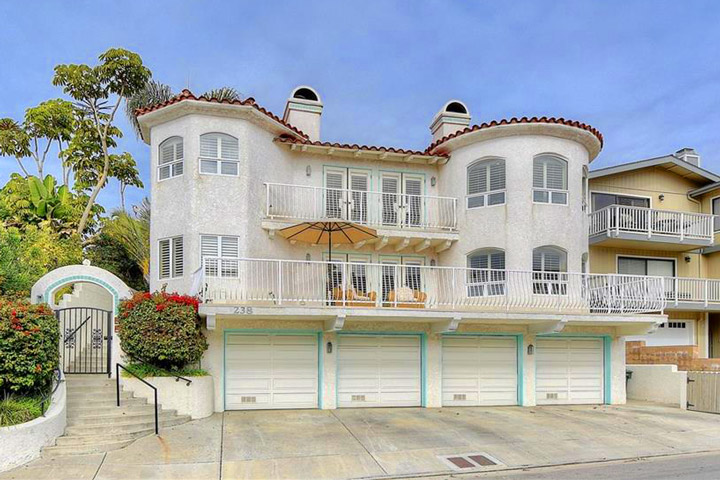 Search Results
No listings were found matching your search criteria.
Leave a Comment