San Clemente Condos Under $500,000
Posted by Sam Smith on Thursday, April 15th, 2021 at 3:19pm.
If you have been looking at real estate in the last year you know how competitive the market is right now. Finding anything under $500,000 by the beach has become very hard to do, especially anything with quality construction and a view. San Clemente still offers some affordable options if you know where to look. Real Estate prices historically have been going up in the past 10 years with a sharp increase in the last 12 months due to low interest rates and buyers looking to invest in properties that they can live in as well as rent out to others. If you find something you like we always recommend putting in an offer quickly as there are many buyers looking in this price range.
The most popular complex in San Clemente for under $500,000 is the Vista Pacifica complex. If you are familiar with the location of the San Clemente high school then you are not too far off from this location. Back in the 1980's a development was planned and built out called Rancho San Clemente. For the most part these are residential homes with a small section carved out for residential condos. I personally think this is one of the best locations in Rancho San Clemente as it sits high on a high and can offer wonderful ocean views. There are a couple community pools which I rarely see anyone use with plenty of guest parking and a detached garage for the residents who live there. It's still not uncommon to find 1 bedroom condos in the mid $300,000 range but don't expect large square footages. These roughly average around 500 square feet so cozy is the appropriate word here. The two bedrooms are slightly more expensive with several in the mid $400,000 and up depending on if it has an ocean view or not. There is also another condo complex located closer to the beach called Vista Oceana that offers a walk to the beach location and sometimes has one bedroom condos in the mid $450,000 range. The advantage of living here is that it's within walking distance to the world class Trestles surf break which is a huge draw for San Clemente.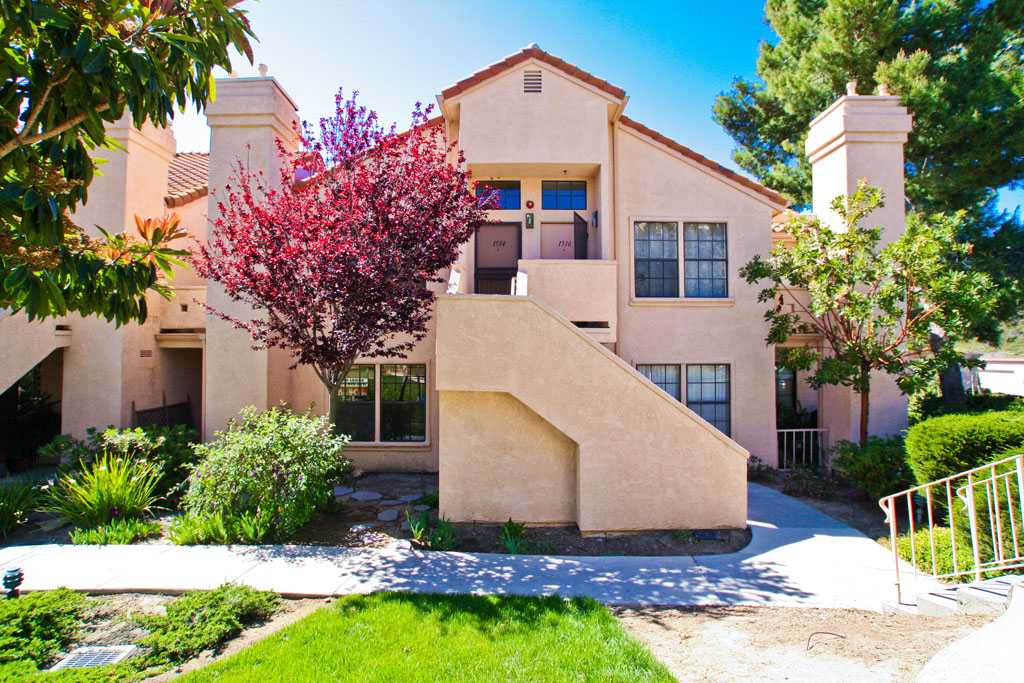 Search Results
No listings were found matching your search criteria.
Leave a Comment