San Clemente CA Most Expensive Historic Home Comes On Market
Posted by Sam Smith on Wednesday, June 29th, 2011 at 4:53pm.
Real Estate in San Clemente is all about location, location, location. One of the unique things about San Clemente is the historic homes there were built in the early 1920's that give San Clemente, CA the rich history that many have come to love. A unique property is now being offer for sale for $4,975,000. Three Historic Homes on one large ocean view lot have come on the market making this one of the most expensive historic property to come on the market in years. One visit and you understand why. The property has been used in recent years for special events and weddings due to it's large lot and open spaces. It's ideal for use as a vacation rental or those looking to buy a home with guest houses for extended family members. If you are looking for a unique property and enjoy the charm and personality of historic homes you will love this property. The location can't be beat as it's located just one block to the beach and the San Clemente Pier. Ocean Views can be seen from the main house and a charming stream and lush landscaping cover the large scale grounds. For more information on this home please contact Sam Smith at 949-291-0424 today. Sam specializes in San Clemente Historic Homes and San Clemente Real Estate.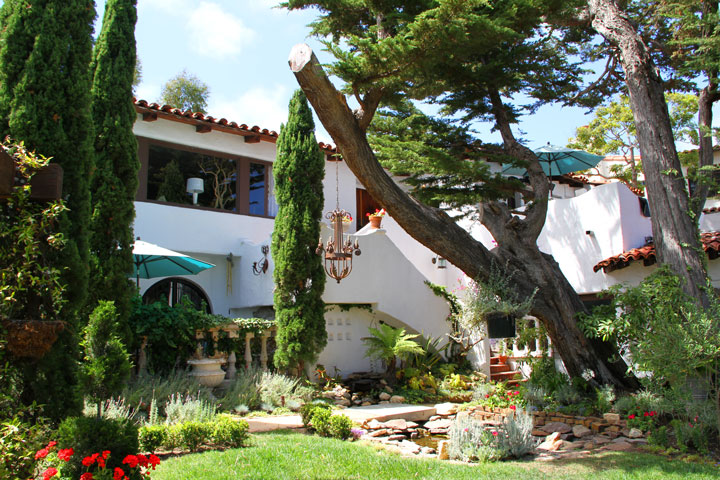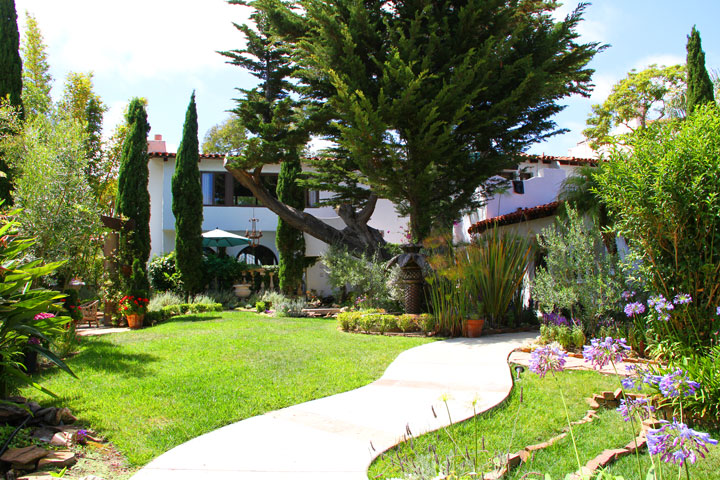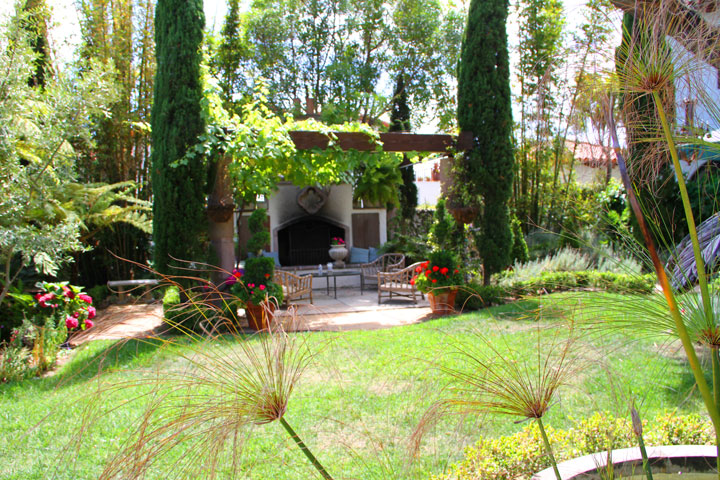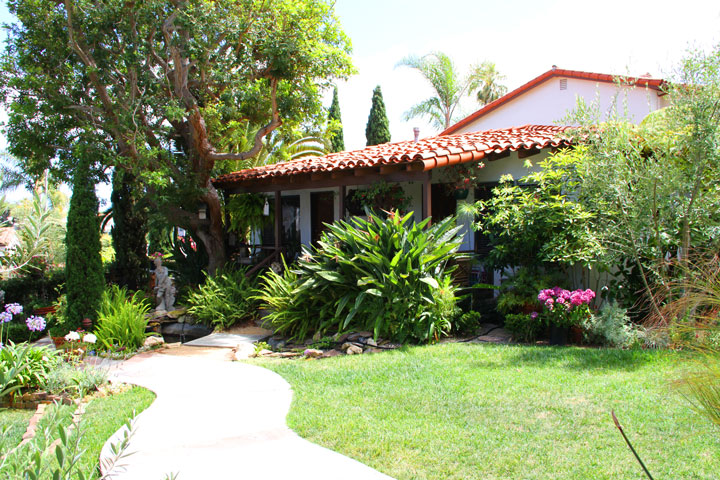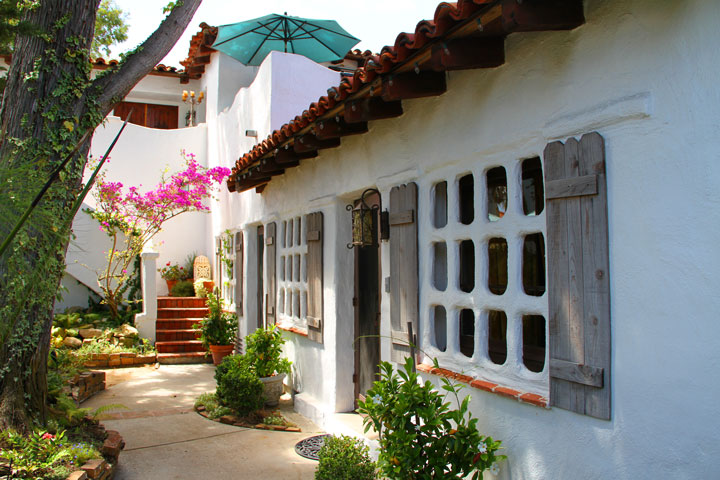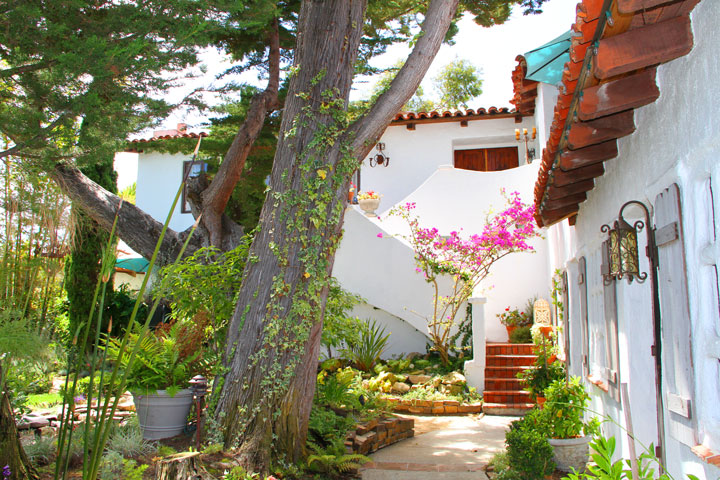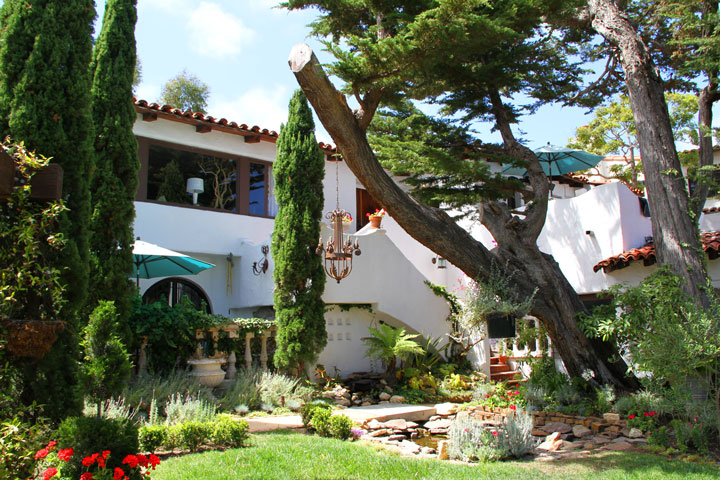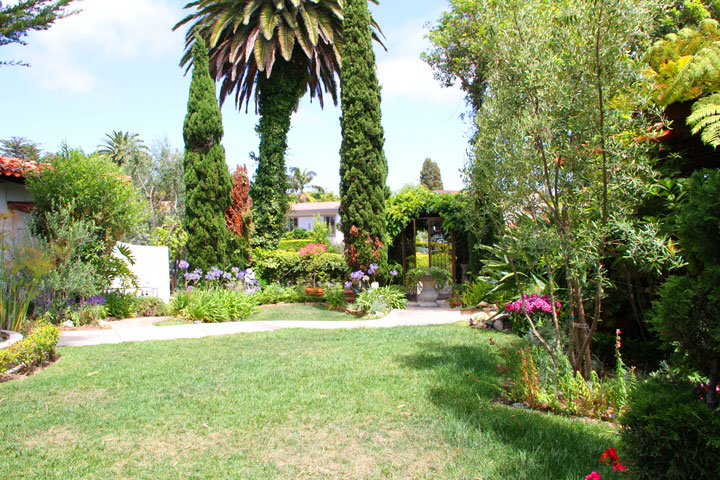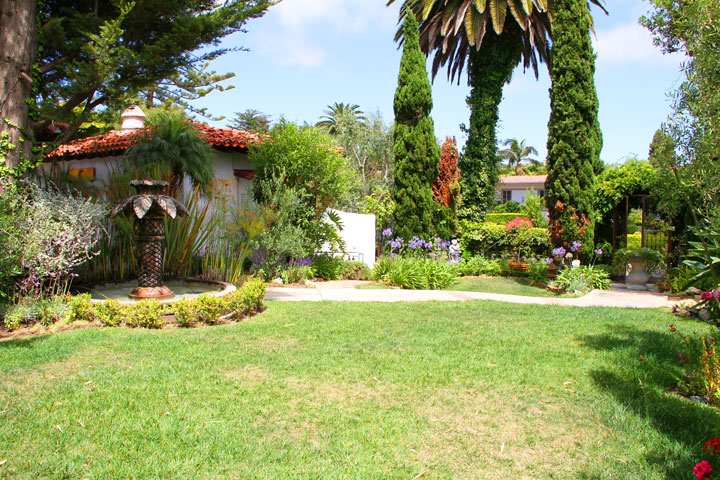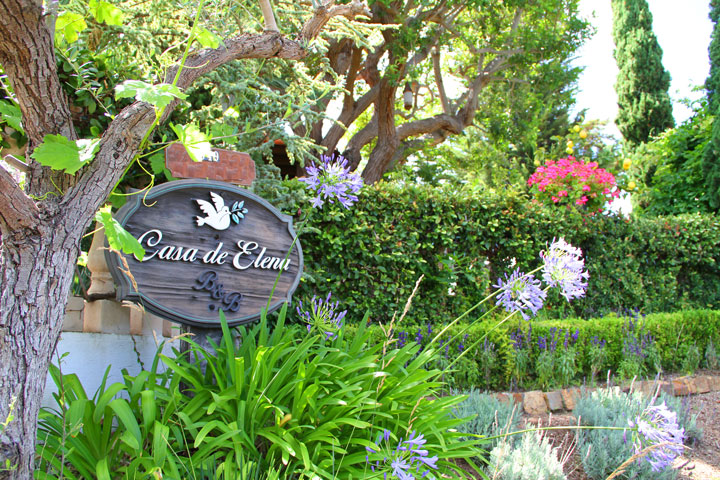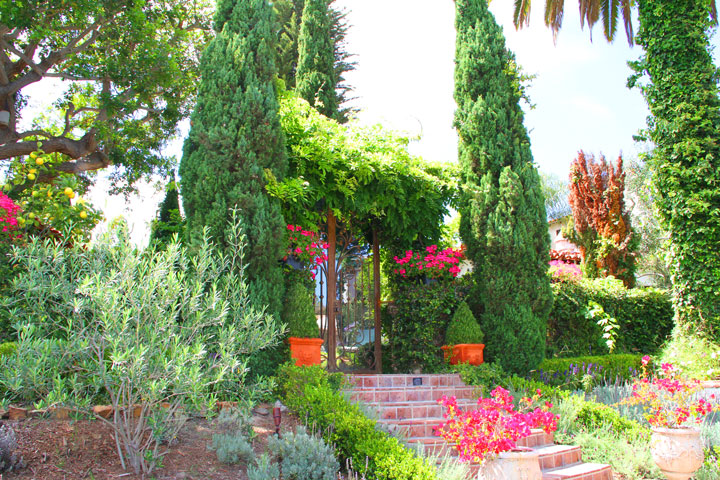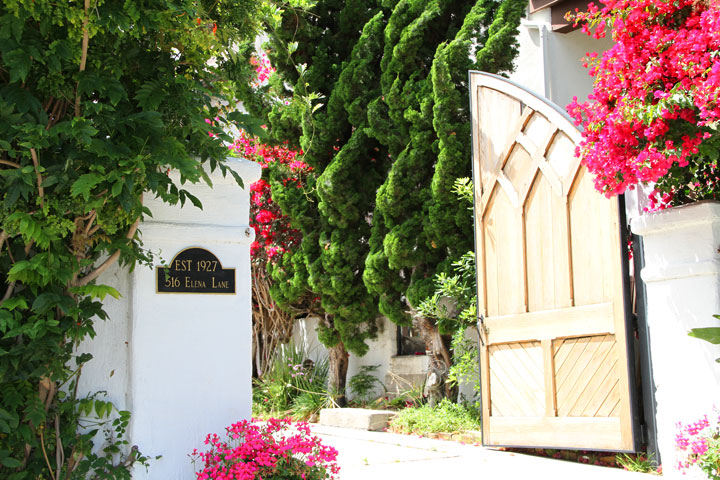 Leave a Comment