San Clemente 1960's Era Ocean View Homes
Posted by Sam Smith on Friday, October 3rd, 2014 at 8:06am.
The 1960's were a popular time when a lot of homes were built in the San Clemente area.   Popular neighborhoods like Shorecliffs and the Broadmoor area where predominately built during this time frame.  Even senior housing communities like Bay Cliff Village and Colony Cove were established in the 1960's and featured bluff front cottages that have stunning ocean front views.  Many have coined the phrase for mid-century homes that were built in the 1950's but this architectural style has continued into the early 1960's homes that offer their own unique style and personality.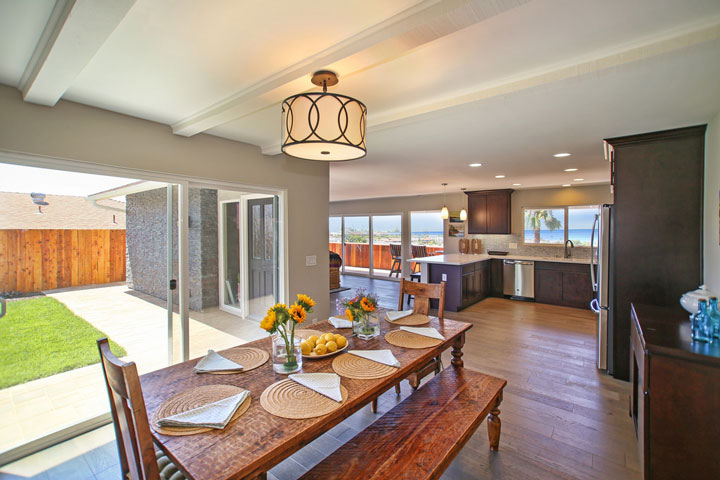 One great example is the Shorecliffs San Clemente community.  The photos showcased here were taken from a home in the Shorecliffs area.  The home was built in 1960 and has been recently renovated with nice hardwood flooring, top of the line kitchen and wonderful views of the ocean.  Shorecliffs is a beach community that offers homes located very close to the beach.  This is not a large neighborhood but an area that offers a very easy walk to the beach within minutes.  Residents here enjoy a special tunnel that goes under Pacific Coast Highway and leads directly to the sand.  The neighborhood even has it's own shopping area located right next to the beach.  The views can be simply amazing with amazing Pacific Ocean, sunset, golf course and Catalina Island vistas.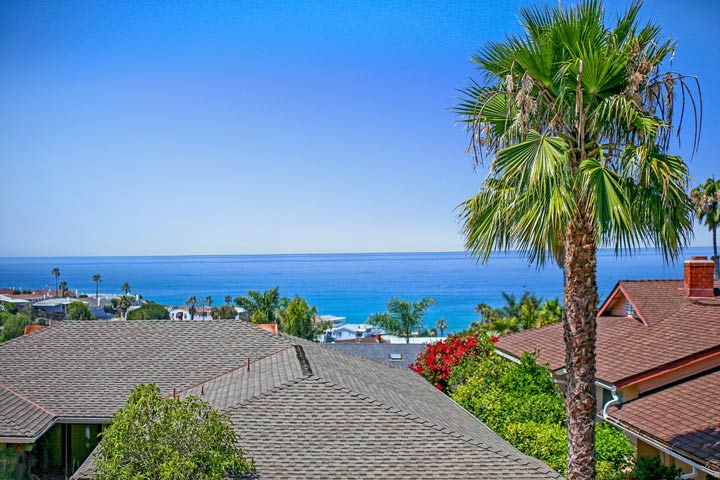 For those looking for unique beach homes that were built in the 1960's we recommend the Shorecliffs community.  Questions regarding any of these unique homes should contact any of our knowledgeable agents at 949-291-0424 today.
Search Results
No listings were found matching your search criteria.
Leave a Comment