Sabella Talega Homes For Sale Under $600,000 in San Clemente, CA
Posted by Sam Smith on Monday, September 19th, 2011 at 5:37pm.
When looking for a home in San Clemente choosing the right community and neighborhood may be more difficult than you would think. Many out of state home buyers have a hard time understanding the different areas of San Clemente and choosing the right location. If you are looking for a home under $600,000 odds are that you will have looked at homes in the Talega area of San Clemente, California. If your budget is under $600,000 for a two story home then the Sabella community may be the perfect neighborhood for you. Homeowners association dues are low in this area and you are located in one of the most private areas of Talega. Actually, it's located on the outskirts of Talega in the northeast location with just two communities to each side of you, Portomarin to the east and Stella Mare to the South. Homes rarely come on the market in this neighborhood so finding the perfect home may be difficult. Currently there is one home for sale listed as a short sale for $599,900. If you are not familiar with the short sale process it's worth educating yourself on it since a large majority of the homes on the market in this price range will be a short sale. Basically, you will not be able to buy the home quickly since the offer has to be sent to the bank for approval before you can open escrow. This can be as quick as a couple weeks or can take up to 6 months. We recommend you consult with a local San Clemente short sale agent who can advise you on the time frames and requirements. No matter where you decide to live, San Clemente is a hidden gem for a beach town in Southern California!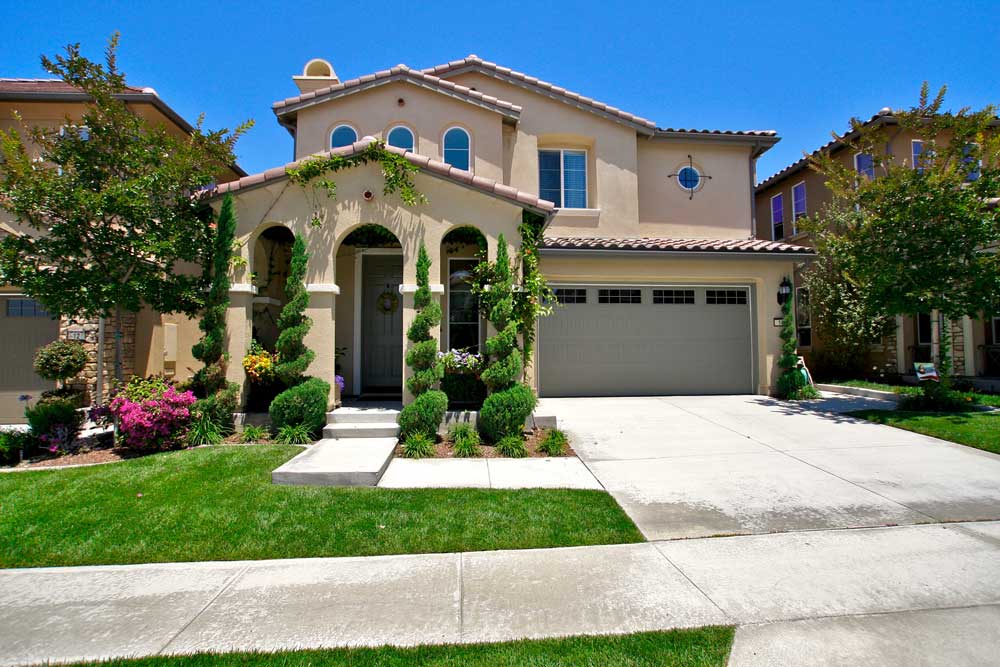 Leave a Comment