Relocating to San Clemente Requires A Skilled San Clemente Realtor
Posted by Sam Smith on Thursday, February 9th, 2012 at 5:04pm.
Relocating can always be challenging when considering moving from your current home location.  Moving to an area that you are not familiar with can be scary and not understanding the nuances and price factors that contribute to the different areas can be challenging if you are not working with a skilled San Clemente Realtor.  A good San Clemente Real Estate agent can give you a brief rundown of the city and help you find the perfect San Clemente community for you.  There are so many great areas in the San Clemente area but local knowledge of factors that may effect home prices need to told to any prospective buyers.  These factors can include land shifting, freeway proximity and noise as well as residential and mixed use areas.  Also, make sure to ask for a relocation package that your realtor can send to you that explains the many great things to do in the San Clemente area.  San Clemente is the hidden gem by the beach and we know you will love the laid back lifestyle that only San Clemente can deliver.  Drop us a line or give us a call to see if San Clemente is the place for you!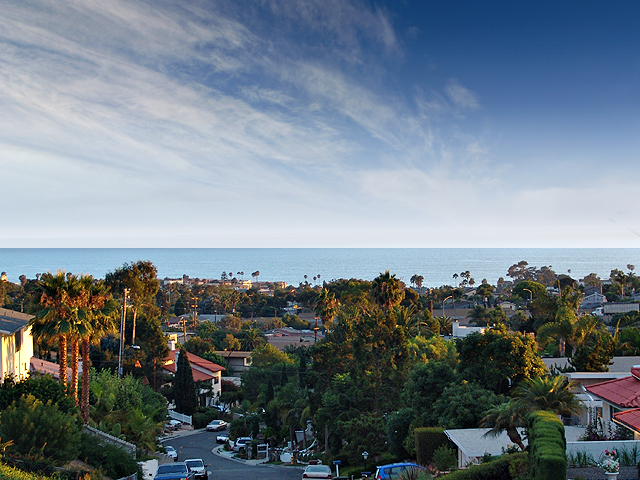 Leave a Comment