Private Beach Gated Community Homes For Sale Under $1,500,000
Posted by Sam Smith on Thursday, July 28th, 2011 at 4:42pm.
If you have always wanted to live by the beach then you will be surprised to learn that you can live in a beach community in Southern California for under $1,500,000. The Breakers community in San Clemente, California is a luxury gated community shared with three other luxury communities: Cotton Point Estates, Cyprus Shore and Cyprus Cove. The Breakers is the least expensive community of the four and still offers the same great amenities of a private beach, large community swimming pool and tennis courts and the security of living behind a 24 hour guard gated community! There is currently one home listed for sale in the Breakers for $1,499,000 and offers all the great features listed above. If you are looking for one of the best communities in Southern California we encourage you to visit homes located in these four gated communities. The former Western White House and Trestles surf beach is located here so contact us today at 949-291-0424 to start your real estate search!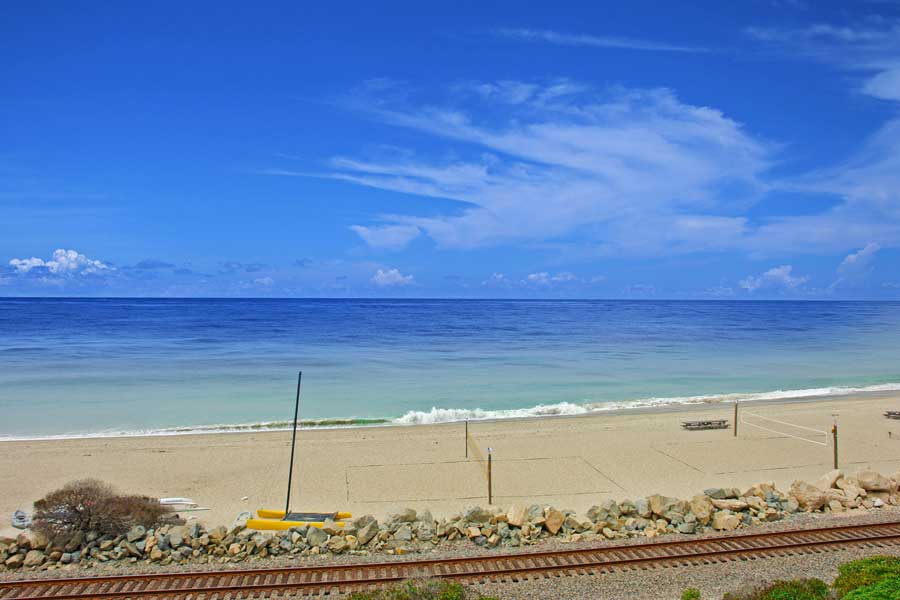 Leave a Comment