Ole Hanson San Clemente Historic Homes
Posted by Sam Smith on Friday, September 26th, 2014 at 3:04pm.
Ole Hanson was the founder of San Clemente and was the person who had the vision of many of the older Spanish homes from the early 1920's and 30's that you see today in San Clemente.  During the 1960 and 70's many of these homes were torn down in pursuit of building larger homes and condo buildings.  Luckily, many of these homes were preserved and have become the rich heritage that San Clemente is proud to be associated with.  These homes can be found in the older sections of town which are the Southwest San Clemente, San Clemente Central and San Clemente north neighborhoods.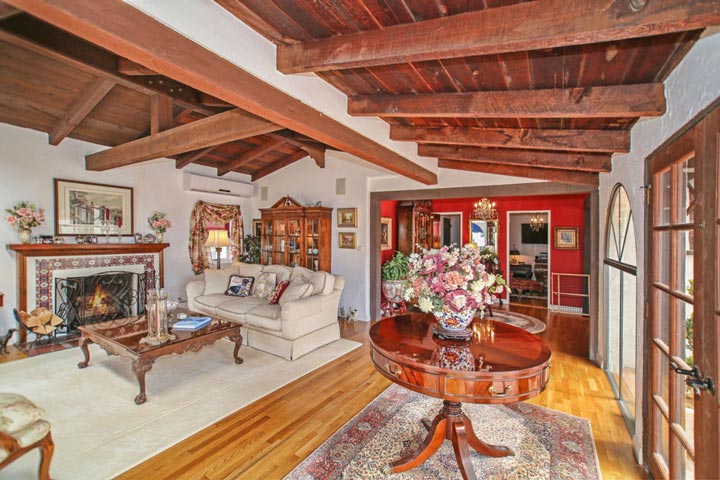 The homes tend to be on the smaller side with two to three bedrooms and range anywhere from 1,000 to 2,000 square feet of living space.  Many of these properties rarely come onto the open market since there is a high demand and a very limited number of these homes.  Prices can vary a lot depending on the neighborhood as the Southwest San Clemente is the most expensive area.  Expect to find Ole Hanson homes over the $1 million dollar point in this neighborhood as the starting price for single family homes is now approaching $800,000.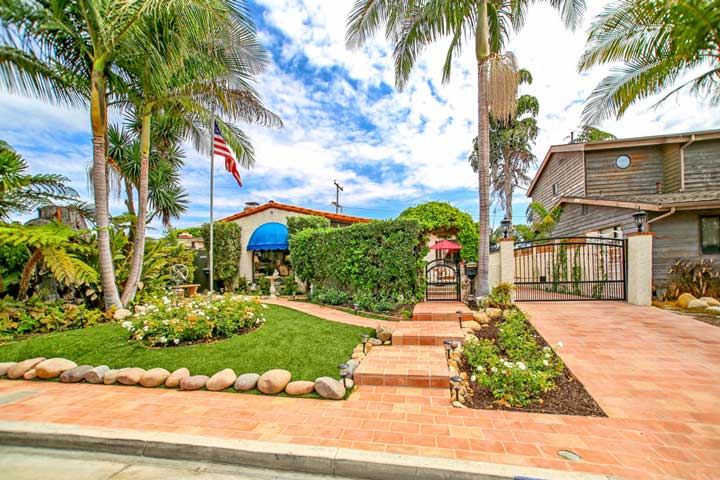 The San Clemente central and San Clemente north neighborhoods will be much more affordable and will typically start in the $600,000 to $700,000 range.  There are many of these homes that are considered pocket listings are are available for sale but not on the open market.  For those interested in learning more about these properties please contact us direct at 949-291-0424.  We have compiled a list of the available homes on the open market.
Search Results
1 Properties Found. Showing Page 1 of 1
San Clemente 1406 Buena Vista # 1
Welcome to this exquisite beach condo located in North San Clemente, a true haven for coastal living enthusiasts. Immerse yourself in the ultimate beach living experience as you step just moments away from the sandy shores and renowned beaches of San Clemente. This property offers a combination of coastal charm and convenience, with an unrivaled location. With access to the scenic San Clemente Beach Trail, you are invited to embark on outdoor adventures and revel in the awe-inspiring ocean vi...$1,790,000
$1,790,000
3 Beds
2 Baths
2,148 SqFt
Leave a Comment