Oceanfront Homes For Sale In Cyprus Shore San Clemente
Posted by Sam Smith on Tuesday, July 19th, 2011 at 3:57pm.
If you are visiting the Southern California area and are looking to see the different oceanfront communities in Orange County we reccommend the Cyprus Shore area.  If you are not familiar with San Clemente then you will be pleasantly surprised to learn that a luxury beachfront gated community exists that boasts some of the best luxury homes at prices half of what you can find in the neighboring beach communities in Orange County.  Cyprus Shore provide residents with luxury living with a private beach, association pool & tennis and some of the best surf breaks in all of California!  Trestles & Cottons Point surf break is right in your backyard and a quick tunnel takes you right to the beach from your home.  Home prices start around $2 million dollars and go up to $5 million dollars for an oceanfront home.  We encourage you to see what San Clemente Real Estate has to offer.  You will love the small beach town with quaint beach shops and restaurants, world class shopping and friendly neighbors.  For more information on Cyprus Shore gated community and San Clemente Real Estate please contact us today at 949-291-0424.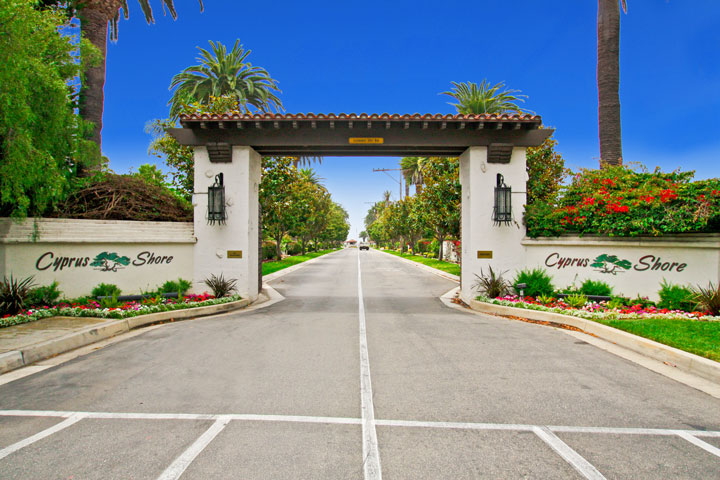 Leave a Comment