Southwest San Clemente Home Just Sold for $582,500
Posted by Sam Smith on Friday, September 21st, 2012 at 4:18pm.
A Southwest San Clemente home has just sold for $582,500 by San Clemente Real Estate agent Sam Smith who represented the seller. The Southwest San Clemente market has seen record low inventory as home prices under $800,000 have overnight disappeared for the most part. The demand from buyers now looking for homes in the Southwest area between $500,000 to $800,000 has sharply increased. The home located at 110 Avenida De Los Lobos Marinos was one of the remaining properties in the $500,000 range. If you are looking for homes under $800,000 then make sure to contact Sam Smith as many of these homes are privately being sold. A good example of this is an ocean view property in Southwest San Clemente that was located at 123 Calle Del Pacifico which just on 8/1/12 for $746,000 without coming on the open market. Currently there are 37 homes for sale with the lowest prices at $634,500 and $769,000. For additional information in these homes please call us at 949-291-0424 today.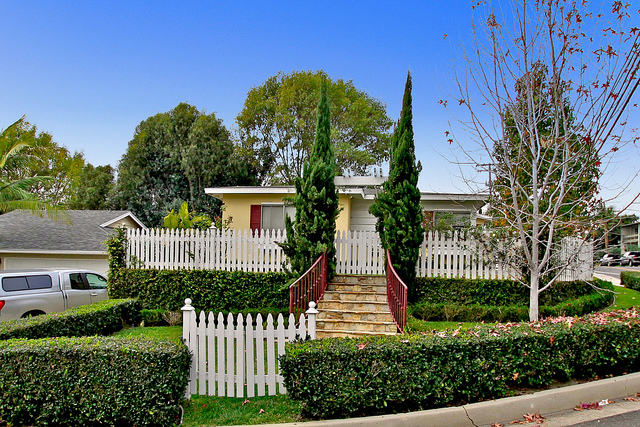 Search Results
No listings were found matching your search criteria.
Leave a Comment