Forster Ranch San Clemente Home For Sale: 5508 Costa Escondida
Posted by Sam Smith on Thursday, August 16th, 2012 at 9:56pm.
Forster Ranch is a diverse section of San Clemente where you will find a nice mixture of newer and older communities the co-exist with each other.  One of the newer sections of the Forster Ranch area is the Forster Highlands community.  The Forster Highlands community is a mixture of six different communities that have been built in the last 10 years or so that showcase Spanish, Mediterranean and Bungalow style homes with all the modern amenities you would want. 
Among one of the communities is the Ridgemore area where the new home located at 5508 Costa Escondida has been listed for $825,000.  The home features a one third acre lot with sports court, outdoor fireplace entertainment area and one of the best view gazebo's to be found in the area.  The panoramic views stretch all across the valley with cool ocean breezes coming down the valley.  Other homes in the area do not even compare when you look at the lot size which tends to be less than half on other neighboring homes.  In addition, the classic Spanish architecture really shines through with great accents throughout the home.  Here are some of the highlights of this home:
Huge Backyard
Jacuzzi tub in Master Suite
Views from 3 different balconies
Beautiful Sunsets
Lots of Flowers
Exotic and familiar Fruit trees
Quiet family friendly neighborhood
Association Pool
Corner Lot on cul-de-sac street
Open floor plan
Sports Court - handball, basketball, soccer
Outside fire pit
Built in Barbecue with propane line and electrical outlet
Upstairs laundry room
Cool ocean breezes
Lots of storage space in home and garage
Large family area with kitchen, den and informal dining areas
Those who are not familiar with the Forster Ranch area should consider this very affordable area.  Home prices tend to be less than homes located by the beach.  Also, the size of the home and lot will typically be much larger in the Forster Ranch area.  Home prices typically start around $500,000 for your starter 3 to 4 bedroom home and can go up to as high as $2 million dollars.  Select homes will be located behind gated communities but the large majority of homes are located in small quiet neighborhoods.  For more information about the Forster Ranch area and the home just listed at 5508 Costa Escondida please contact us today.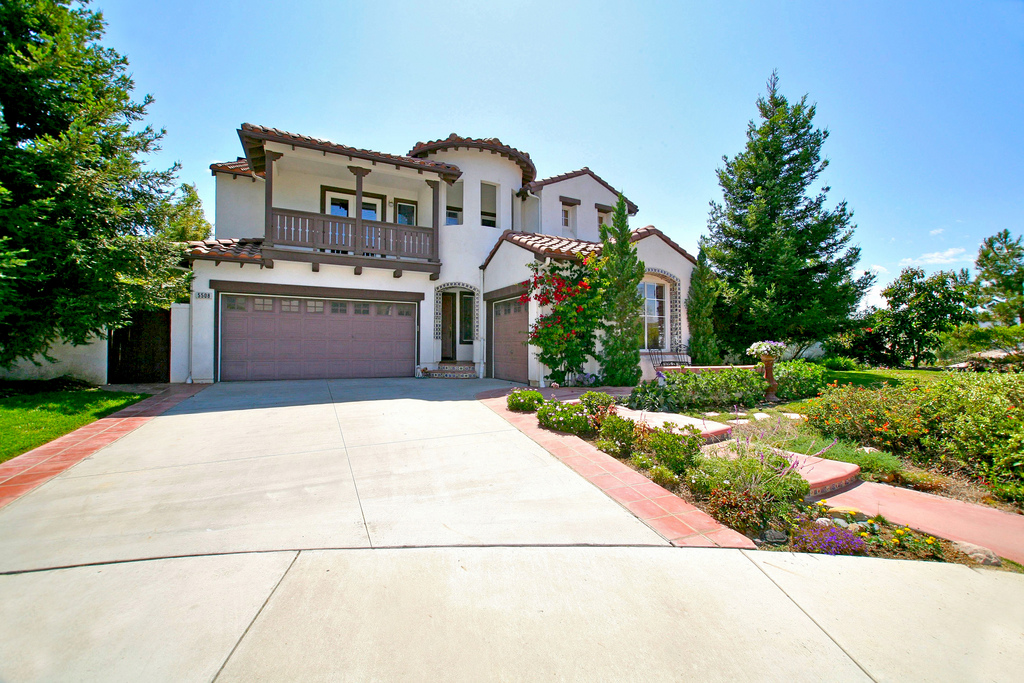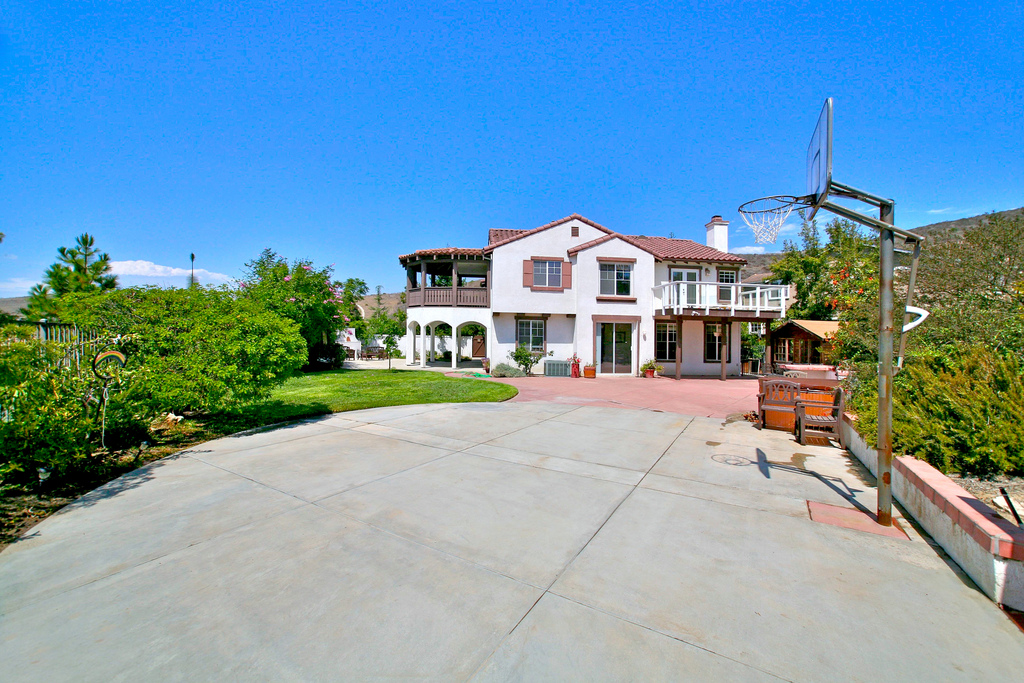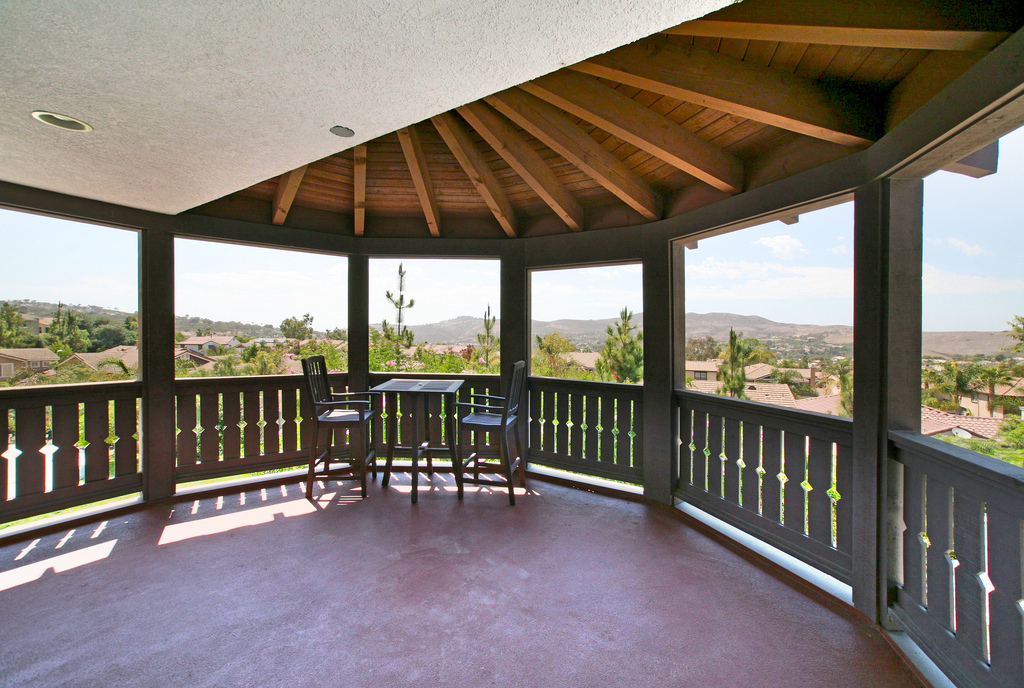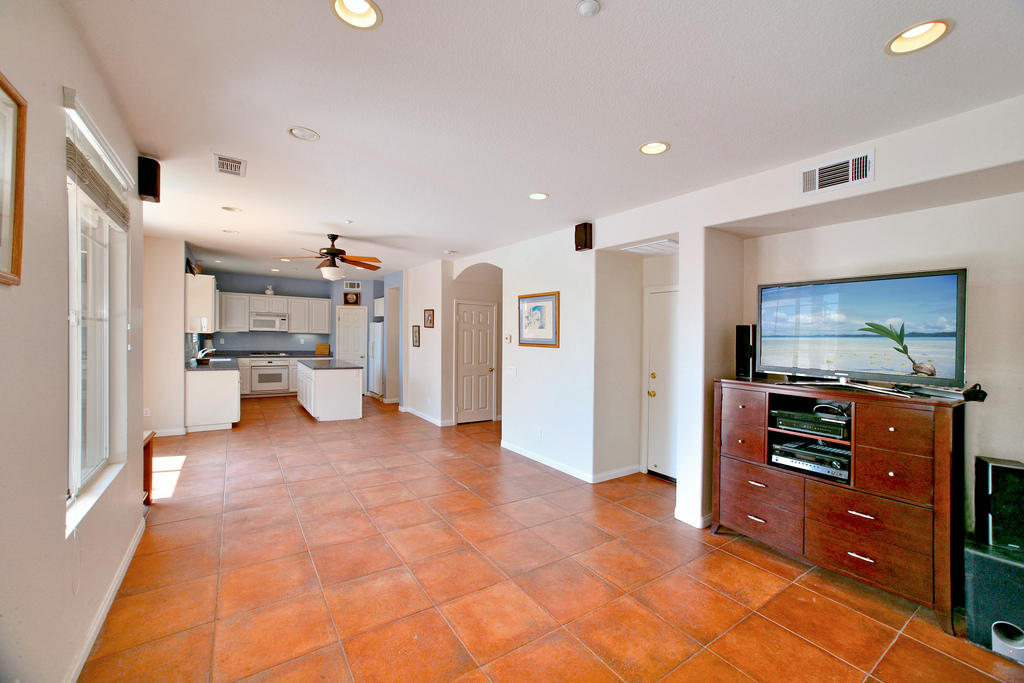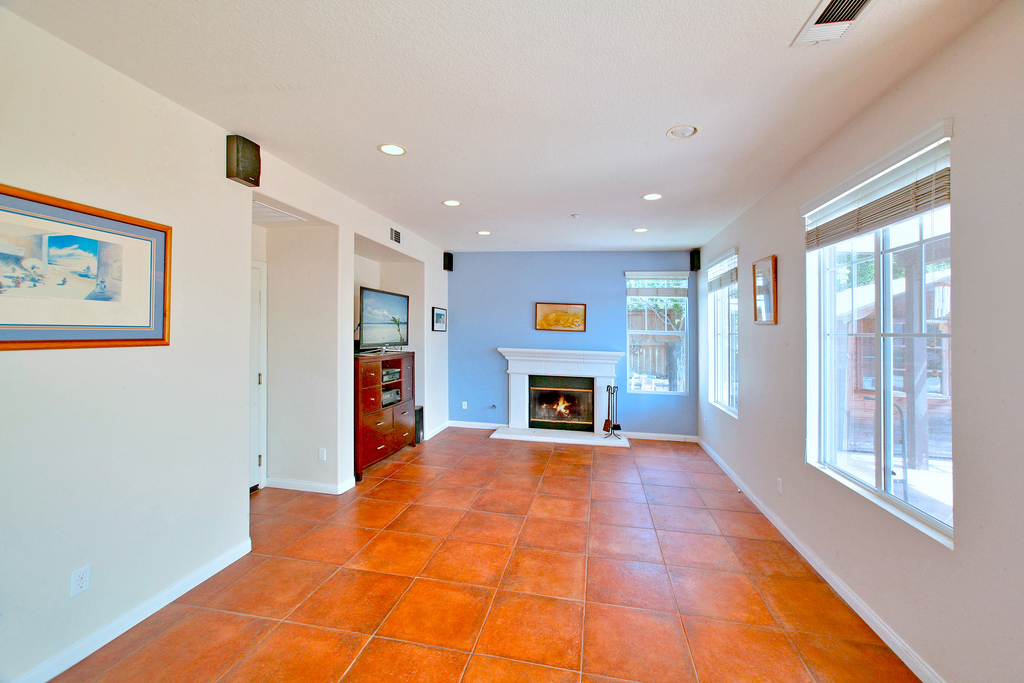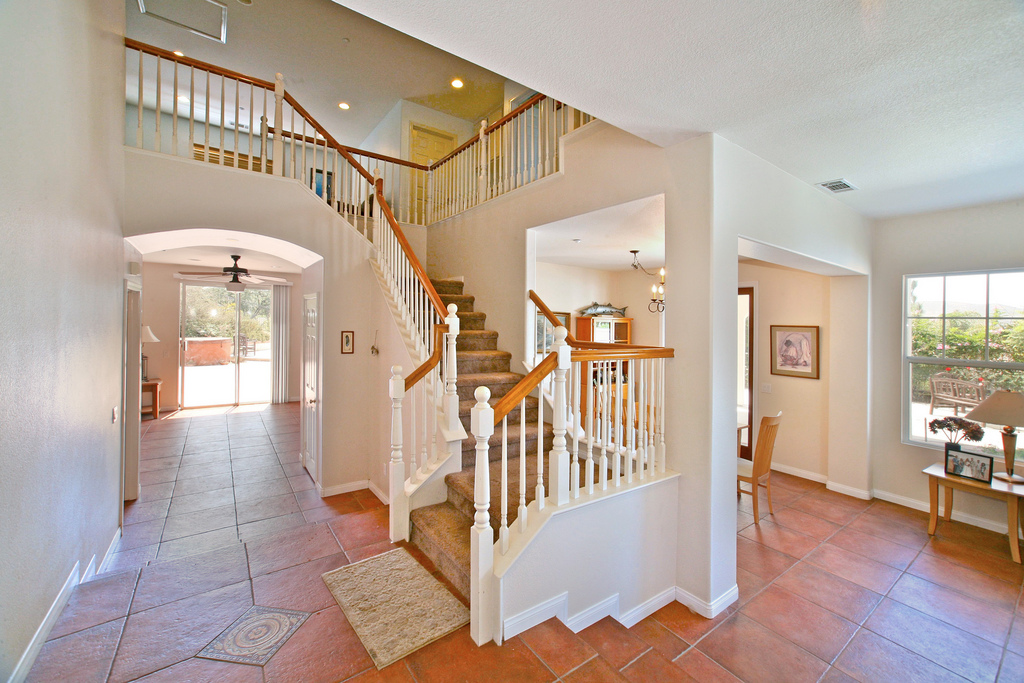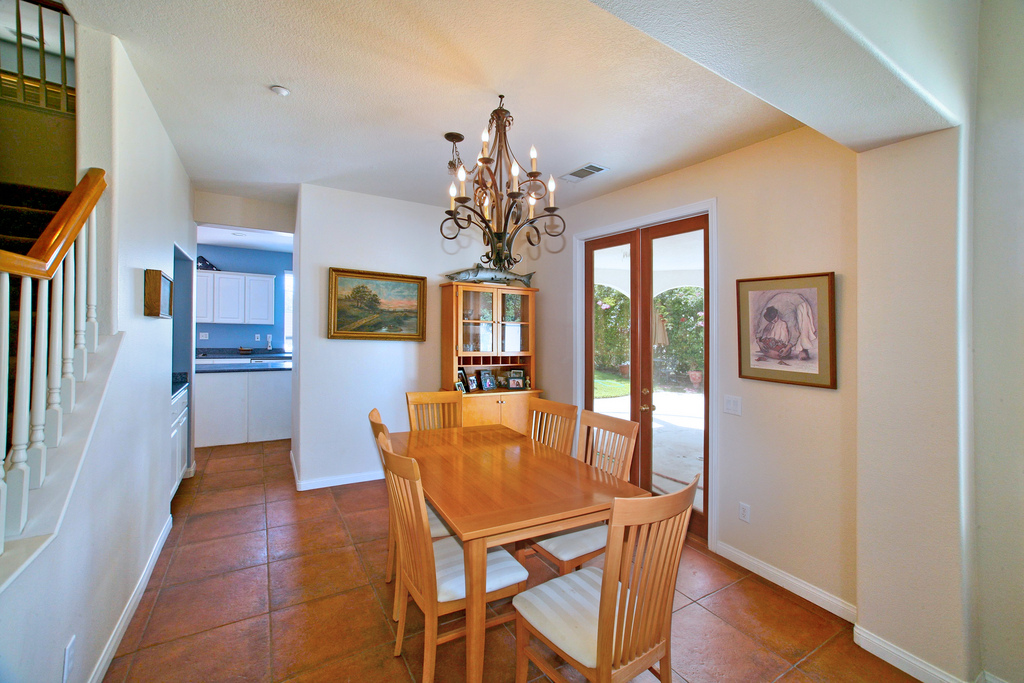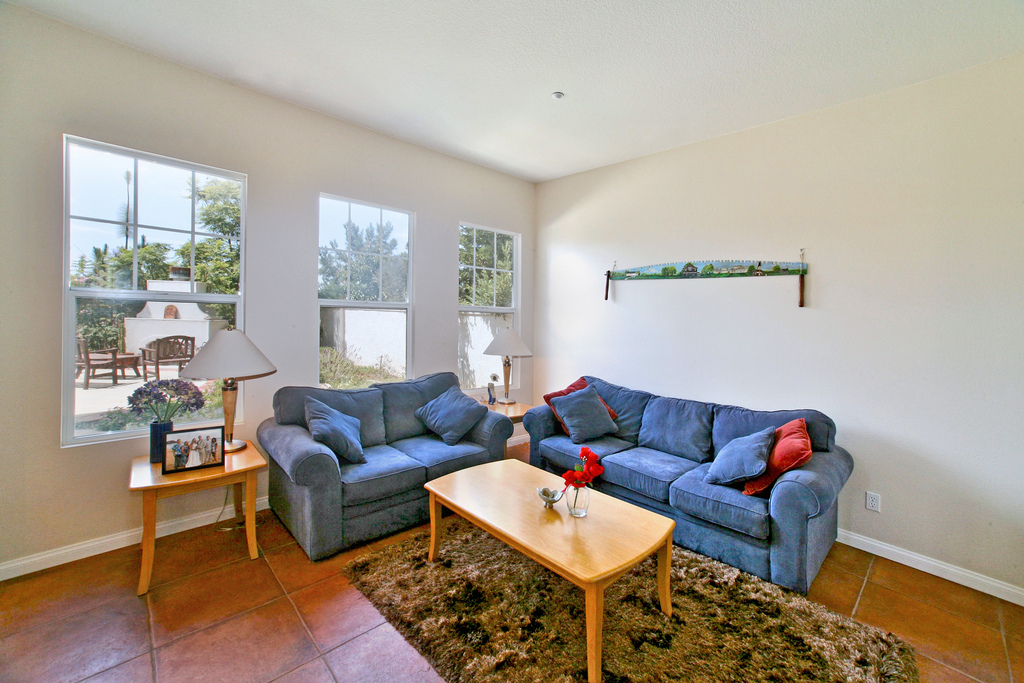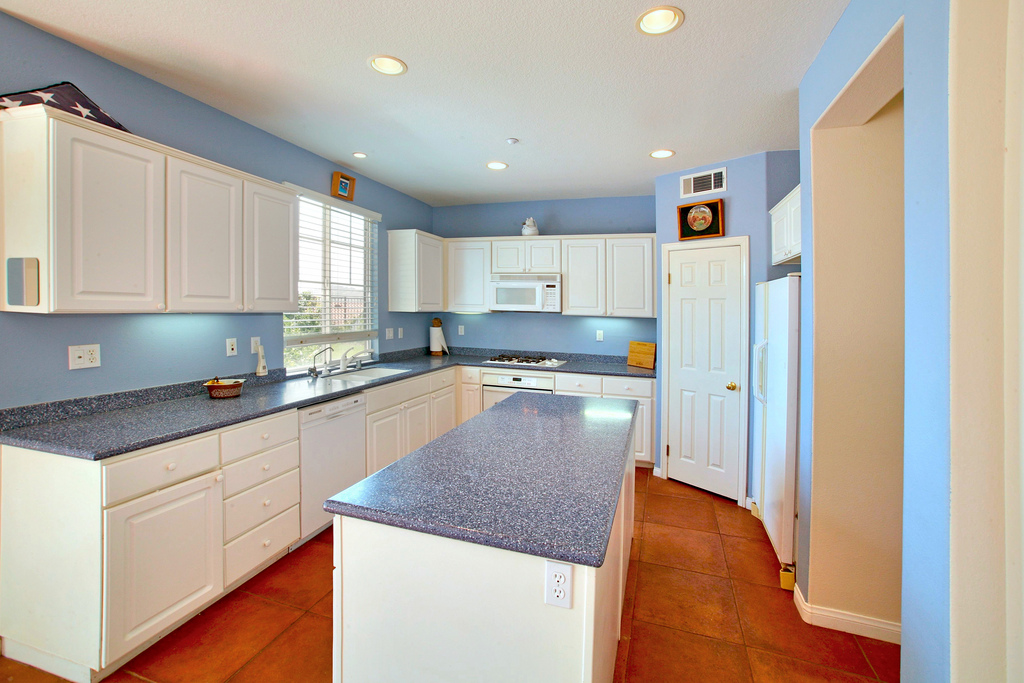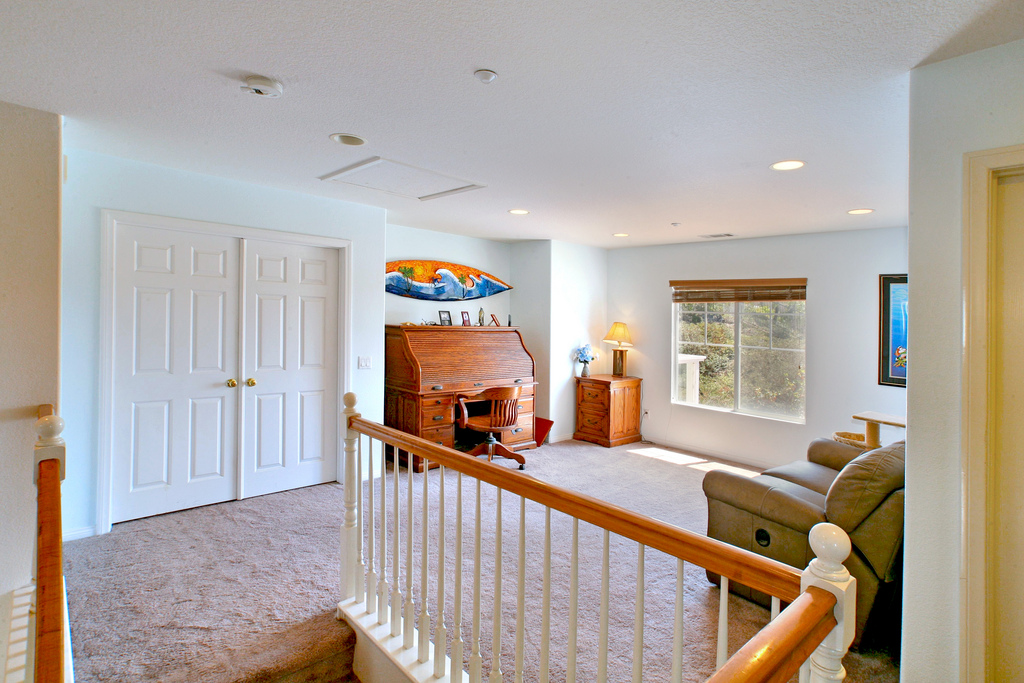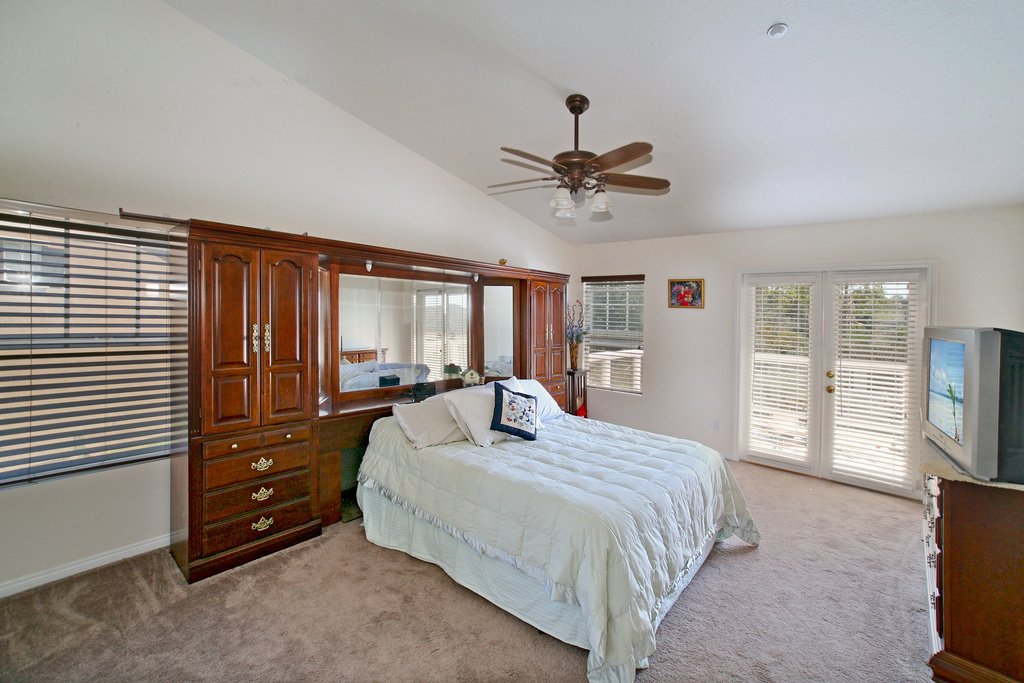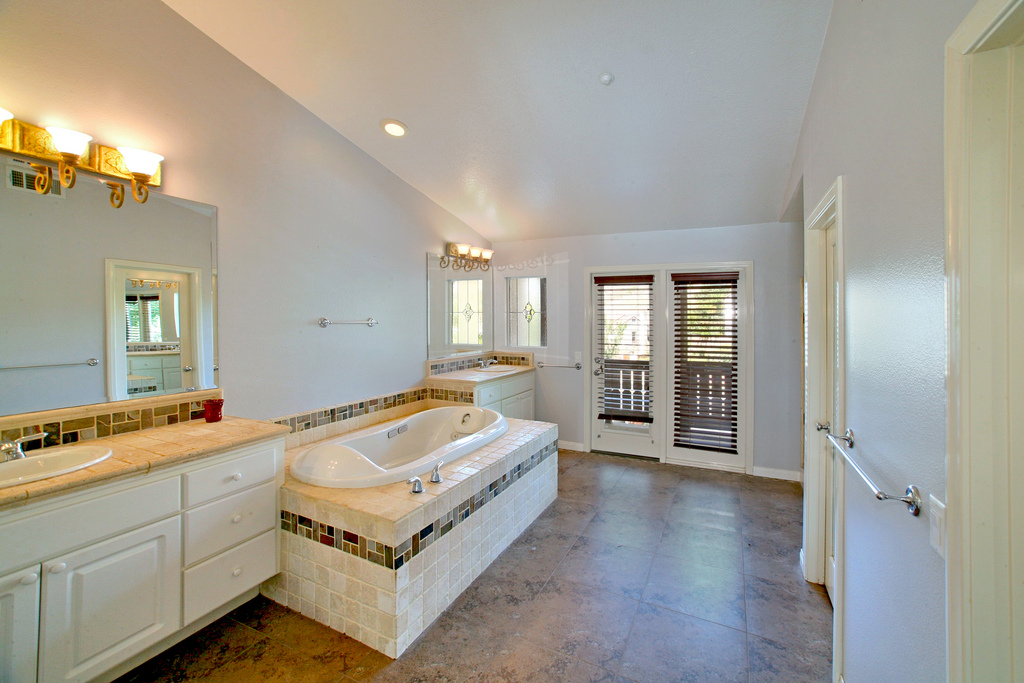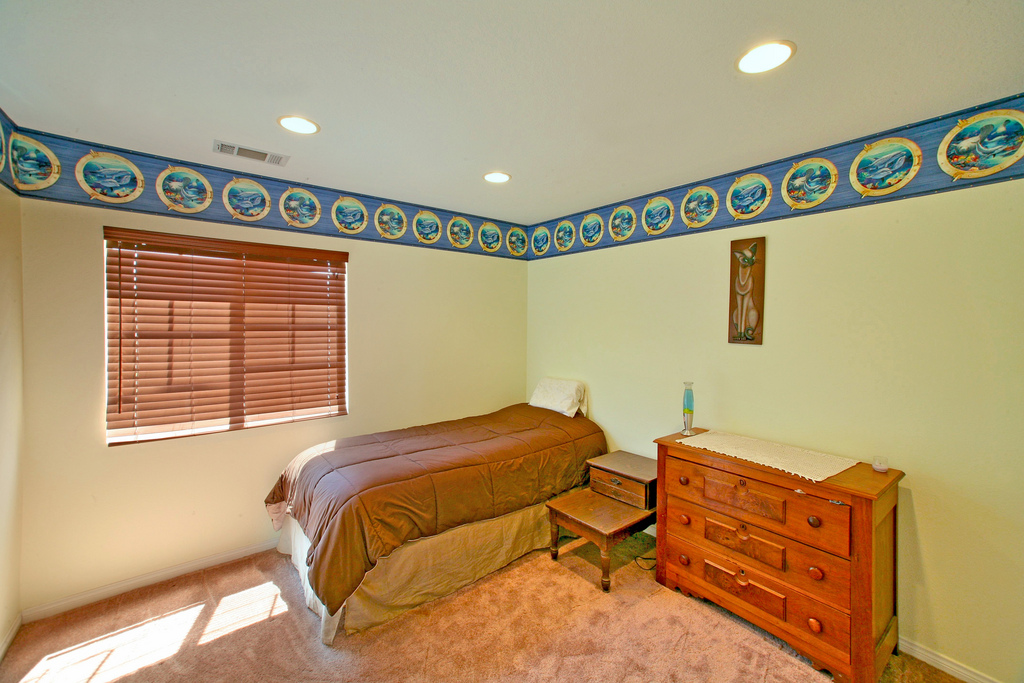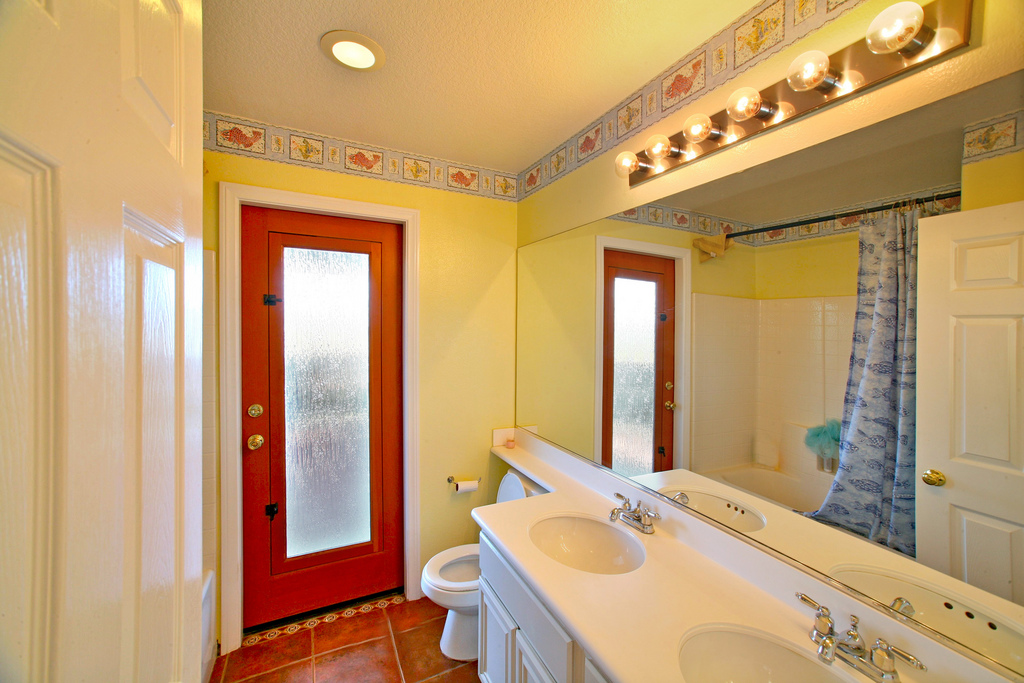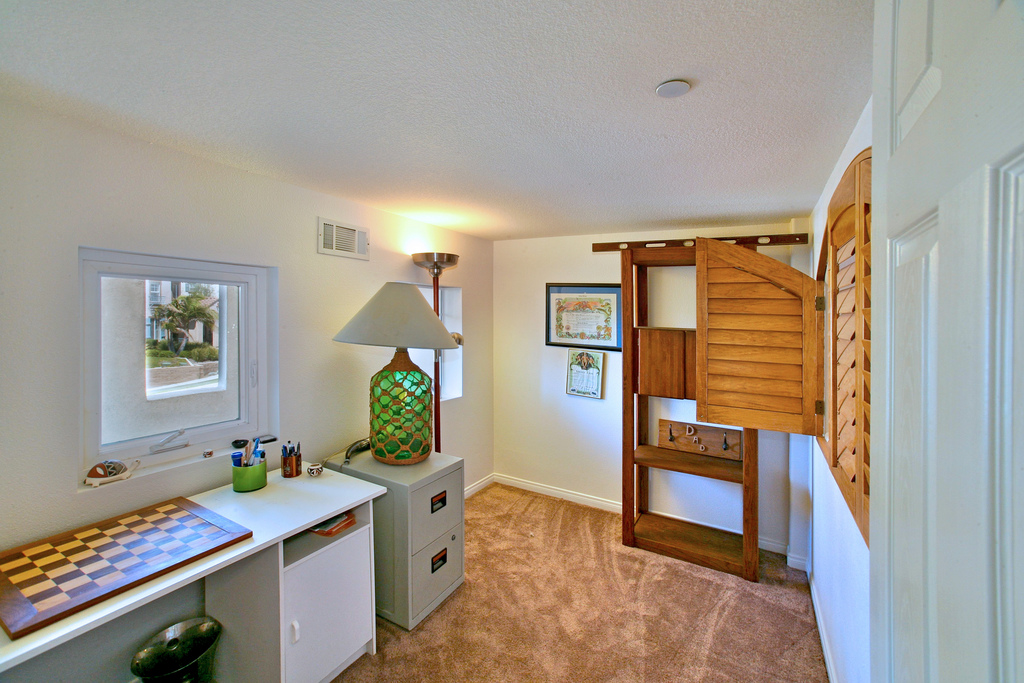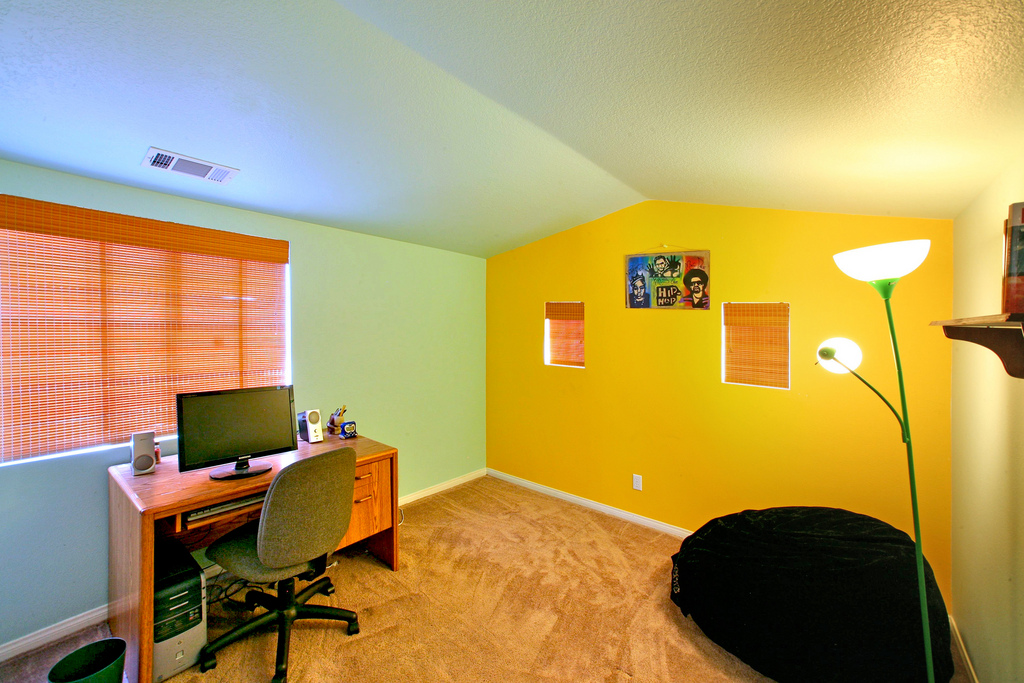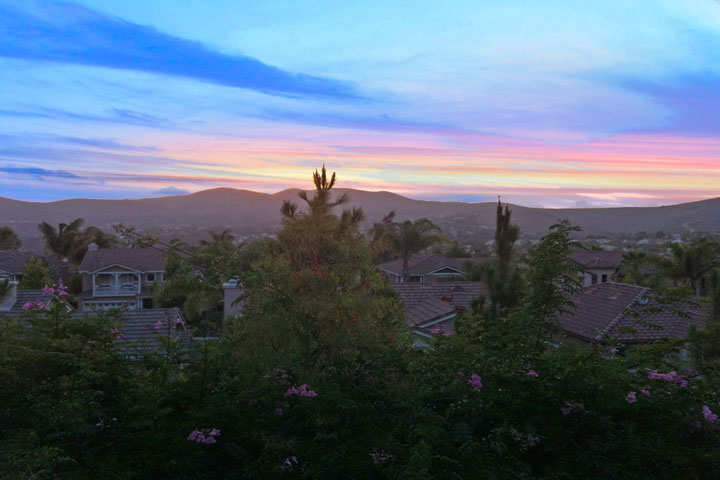 Leave a Comment