Finding Golf Course View Homes In The Talega Area of San Clemente
Posted by Sam Smith on Tuesday, July 12th, 2011 at 5:29pm.
Many of our buyers are looking for golf course view real estate here in San Clemente, California. Some of the best golf course view homes can be found in the Talega area where you will find luxury homes set against a championship golf course! A newly listed golf course view home has just come on the market in the Carmel neighborhood in San Clemente and listed for $640,000. Talega golf course view condos typically start in the low $400,000 range if you can find one as inventory of these homes is really low right now. If you are looking for a single family home with golf course views then be prepared to spend at least $550,000 for 3 bedroom home that is over 2,000 square feet in the Amalfi community. Of course, if your budget allows, you will find many luxury homes all the way up to $1,500,000 that sit directly on the golf course. No matter what you are looking for our San Clemente Real Estate agents can help you find the perfect golf course view home. Many of the best deals are listed as short sales so make sure you work with a skilled Talega short sale agent. Please contact us today at 949-291-0424 to start your San Clemente Real Estate search today!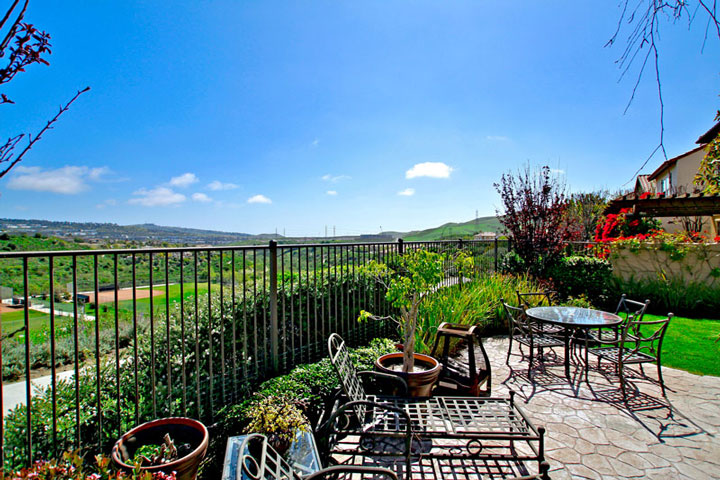 Leave a Comment