Faire Harbor Ocean View Condos in San Clemente
Posted by Sam Smith on Friday, February 22nd, 2013 at 2:54pm.
Faire Harbor ocean view condos in San Clemente have been slow to come on the market in recent months due to the low inventory of housing in the San Clemente real estate market.  Faire Harbor is located in the Marbelhead area of San Clemente just east of the 5 freeway.  The town homes in the Faire Harbor community offer two levels of condo living with a detached 2 car garage.  Many of the town homes do have views of the ocean.
A new Faire Harbor condo just came on the market this week and offers nice views of the ocean and offered for sale for $419,000.  The condo is nicely updated with rich hardwood flooring and upgraded kitchen area.  Downstairs features the main living area with a family room, kitchen and breakfast nook area.  Upstairs features three bedrooms with ocean views from the Master Bedroom.  All rooms have nice hardwood flooring.
Currently, this is the only home listed active for sale in the Faire Harbor community.  If you are looking to buy a home or condo under $500,000 please contact us.  We aggressively look for properties in this price range and can notify you when new listings come on the market.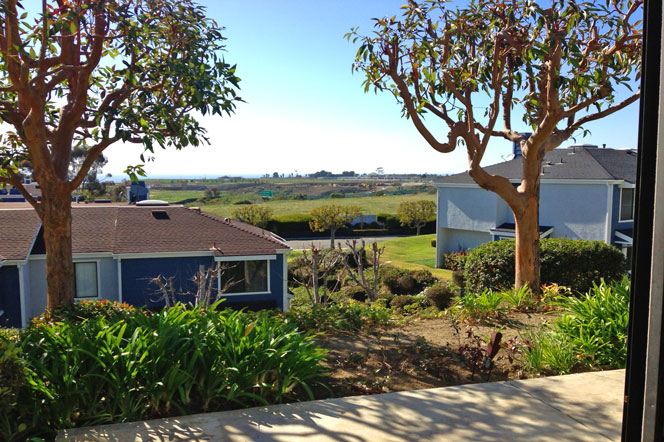 Leave a Comment