Driftwood Bluffs Ocean View Condos
Posted by Sam Smith on Friday, August 29th, 2014 at 3:38pm.
The Driftwood Bluffs condo building is located across the valley from the SW San Clemente area and just down the street from the San Clemente Pier.  The complex is extremely popular with owners rarely putting their condos up for sale.  The last time we saw a condo come up in here was well over 3 years ago and the 3 bedroom ocean view condo quickly sold for $1,655,000.  The building has a very unique and ideal location with unobstructed views down the valley and overlooking the Pacific Ocean.  A new ocean view condo just came on the market for $1,795,000 and features three bedrooms, three baths with a total of 2,011 square feet.
These ocean view condos often feature large view balconies and gated parking.  Association dues currently run $750.00 a month which pays for the trash, water, sewer, earthquake insurance and use of the community pool.  Keep in mind that this is a very small condo building with only 15 luxury units in total.  Typically, these units only on the market every 3 years so it's prudent to act quickly.  From this location you are within walking distance to the San Clemente Pier, beach and the downtown area of San Clemente as well.  For more information on the Driftwood Bluffs community please contact us direct at 949-291-0424.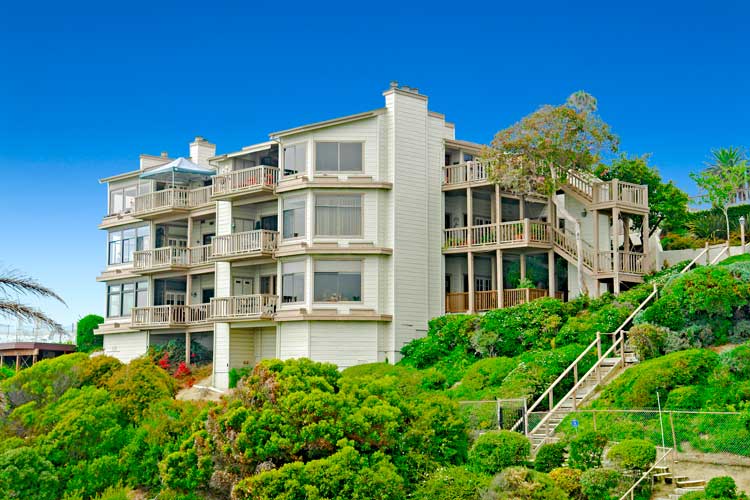 Search Results
No listings were found matching your search criteria.
Leave a Comment