Downtown San Clemente Home - In Escrow In One Week!
Posted by Sam Smith on Sunday, August 22nd, 2010 at 10:47am.
The Sam Smith Team is proud to put one of their newest listings in escrow today after being on the market for just one week! This San Clemente home featured two bedrooms, one bath and good size front and back yards. It was located in the downtown area of San Clemente and just minutes to the Ole Hanson beach here in San Clemente, California. If you are looking to sell your San Clemente home in today's market please contact Sam Smith at 949-291-0424 for a free consultation of your home. Sam's solid track record for homes sold in 2010 shows that Sam understands what it takes to get a home sold in the current San Clemente Real Estate marketplace.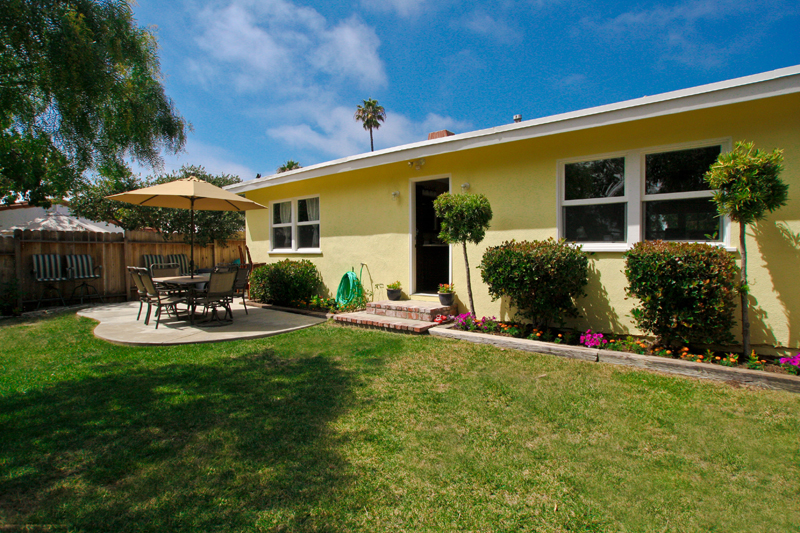 Leave a Comment