Dana Point Short Sale Home For Sale: 24941 Seagate
Posted by Sam Smith on Tuesday, December 20th, 2011 at 1:17pm.
A Dana Point short sale home just been re-listed by San Clemente Real Estate agent Sam Smith. 24941 Seagate, Dana Point CA, is a short sale listing in the Waterford Point area and is one of the best places to find homes located in an ocean view gated community under $500,000! 24941 Seagate is a three bedroom home that has two levels of living space. The top level features a living, dining and family room that is open to the kitchen. Downstairs features three large bedrooms with the Master Suite having it's own private outdoor patio. The home has wonderful views of the San Juan Capistrano valley and the Mission San Juan bell tower can also be seen from this location! If you are interested in getting more information on short sales and Dana Point Real Estate please contact us today at 949-291-0424. We specialize in short sale properties and look forward to assisting you!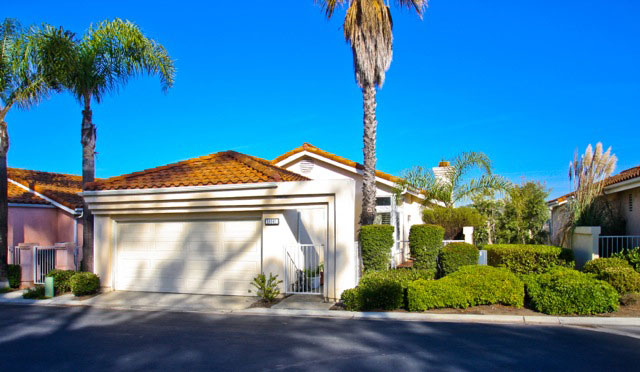 Leave a Comment