Colony Cove Senior Community
Posted by Sam Smith on Thursday, March 6th, 2014 at 11:46am.
The Colony Cove Senior Community is one of the nicest resort style communities for those older than 55 years old.  Situated on the bluff front near Shore Cliffs beach, the Colony Cove is the perfect spot for those looking to mingle with other residents their own age.  One of the biggest conceptions for buying in Colony Cove is that you have to be 55 years of age or older to purchase a home here.  The fact is that the rules allow anyone to purchase a home here but one of the actual residents of the property must be of correct age.  Many purchase these homes in anticipation of moving here when they become of age and rent them out until that time.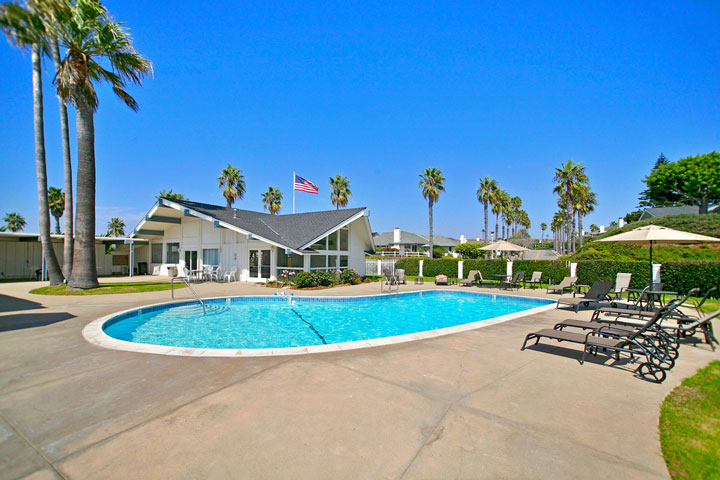 The community is split into two halves with homes located on the community pool side and across the street.  The community pool side offers homes located directly on the bluff front that have incredible ocean views as pictured below.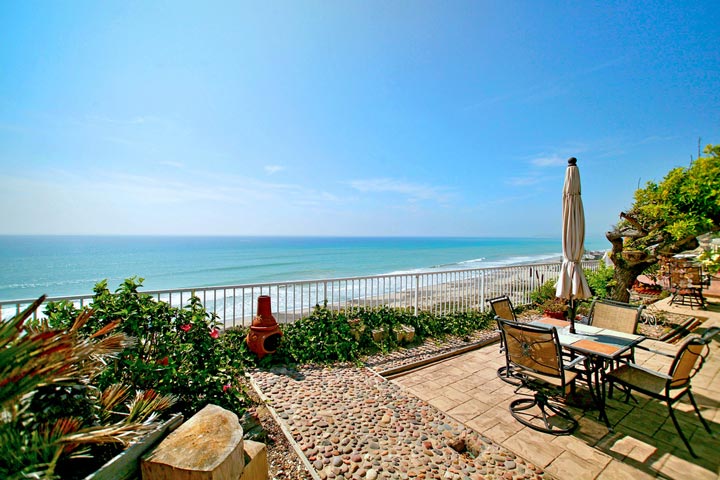 There are just a few of these homes that are located on the bluff front and they rarely come on the market.  When they do come up for sale they are often priced $100,000 to $200,000 more than other non-view properties in Colony Cove.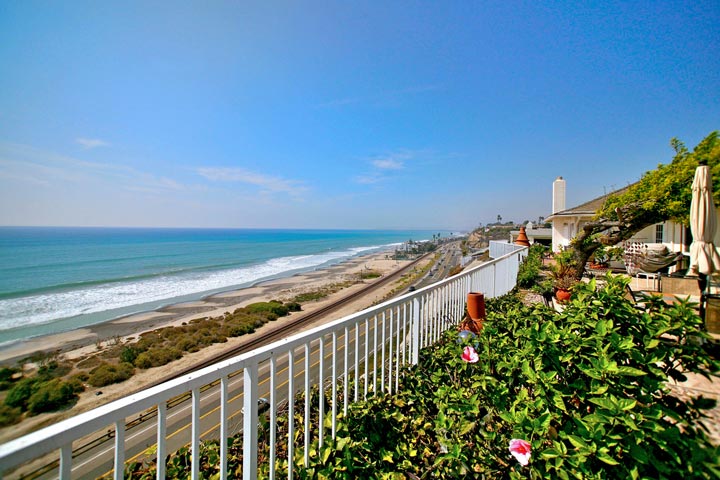 This is such a great neighborhood for seniors as the homes are built in the bungalow style and have mature landscaping and walking paths.  The homes have close proximity to other homes which allows for neighbors to get to know each other very well.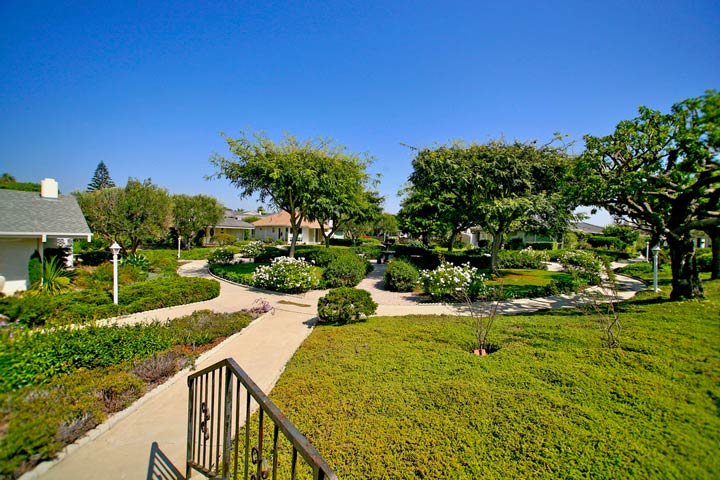 Home prices have gone up in the last couple years and the average home is now selling in the mid $500,000 range.  Homes on the bluff front can easily be priced in the $700,000 to $800,000 range as well.  Monthly dues are required her and average $315.00 a month which includes the trash, water, sewer and community pool and clubhouse.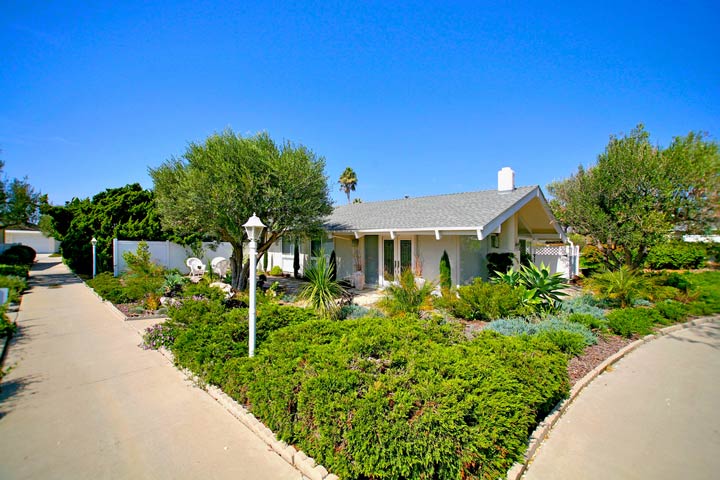 Below are the available homes for sale in Colony Cove.  Contact us today at 949-291-0424.
Search Results
No listings were found matching your search criteria.
Leave a Comment