Casa Romantica San Clemente Tours
Posted by Sam Smith on Sunday, November 5th, 2017 at 12:49pm.
One of the best attractions in San Clemente is visiting the historic Casa Romantica home in San Clemente that sits majestically above the San Clemente Pier. In recent weeks there has been a huge television campaign letting people know that the historic home built in 1927 is now open to the public. The home belonged to the founder of San Clemente, Ole Hanson, who kept this home as his personal residence when building many of the homes built in the 1920's and 30's in San Clemente. It's best well known for it's "key hole" entrance as pictured below and it's large interior courtyards.
The actual living quarters are modest but still large for it's time with large bathrooms and walk-in closets. The biggest attraction is the main living room with soaring 20 foot plus wood beam ceilings with sliding door that overlook the San Clemente Pier. For a long time the historic residence was only open to special events and weddings but lately there has been a big push to open it up as a major tourist attraction for those visiting the South Orange County area.
For locals, the best time to go is on the first Sunday of every month from 10am to 12 noon when the admission is free. Other times the admission is a reasonable $5.00 and open on Tuesday through Thursday from 11am to 4pm and Friday & Saturday from 10am to 2pm. There even a small gift shop and lots of shopping nearby on Avenida Del Mar street. For those who love historic homes this is something not to miss. For directions head down to the San Clemente pier and go to 415 Avenue Granada. We have included all the available historic homes in San Clemente for lease below as well. Please contact us at 949-204-5110 with any questions.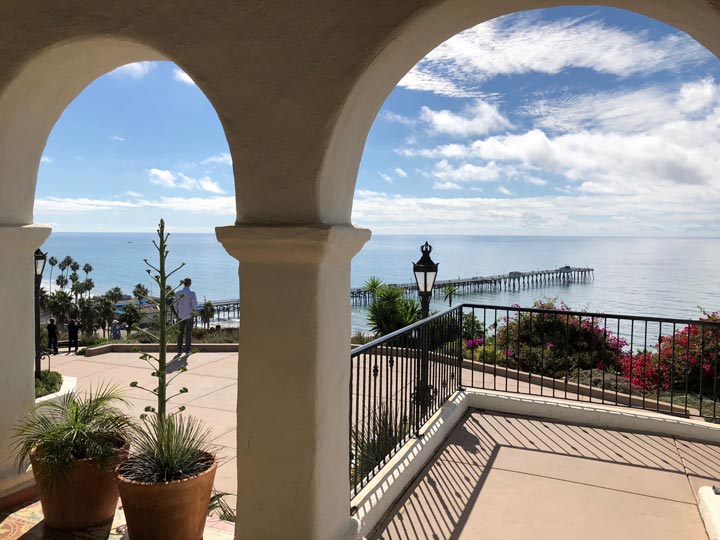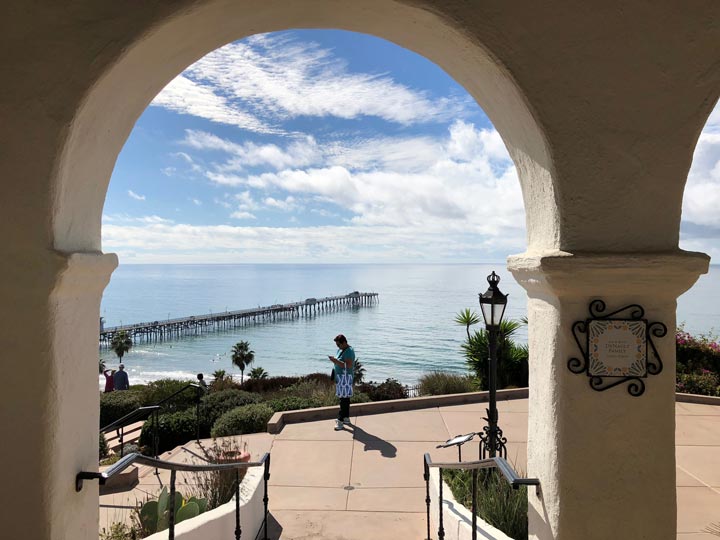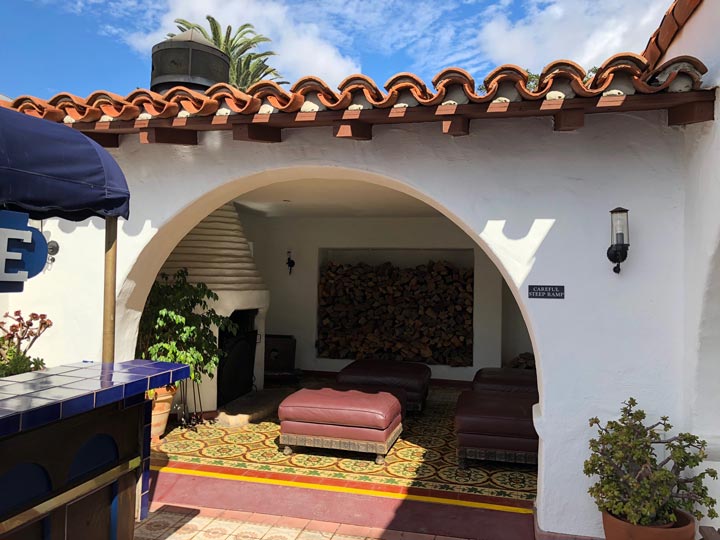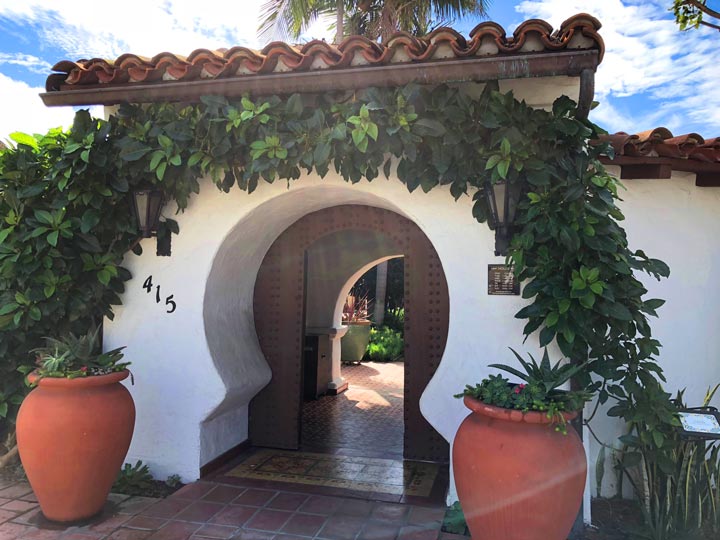 Search Results
No listings were found matching your search criteria.
Leave a Comment