Cape Cod Southwest San Clemente Homes
Posted by Sam Smith on Thursday, April 4th, 2013 at 11:03pm.
Cape Cod homes are a popular style here in San Clemente and often is a refreshing break from the Mediterranean and Spanish style homes that can often be seen here.  San Clemente is a quaint beach town and the Cape Cod style blends in beautifully with the cool coastal and sunny weather.  A home has just come on the market in the Southwest San Clemente area built in the Cape Cod style.  The home was remolded about 10 years ago where the owner added great details that bring out the unique east coast flare.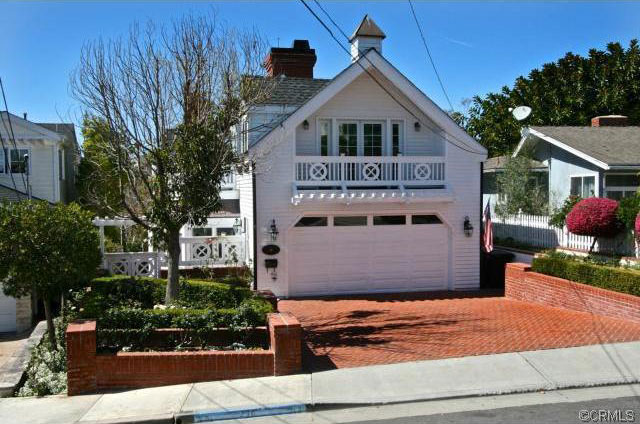 The home itself is supringsly rather large for the area and features 4,500 square feet of living space.  In addition, the home backs to the preserved canyon area which creates a small backyard and lush and matrue landscaping.  The home is currently on the market for $1,800,000 and just came on the market 4 days ago offers beach close living with small ocean views!
Inventory in Southwest San Clemente has increased and now there are 17 listed homes for sale under the $2,000,000 price point with the starting price at $995,000.  As inventory starts to increase buyers will have better opportunity to find the ideal property for them.  We are still seeing homes that are priced well in prime locations recieve multiple offers so it's still important to watch the market carefully.  The Southwest area is a popular place to live if you enjoy the various and random types of architectural styles that co-exist with each other.  The area includeds the gated neighborhoods of Cyprus Shore, Cyprus Cove, Breakers and Cottons Point.  For more information on this area please contact Sam at 949-291-0424 today.
Leave a Comment