Buena Vista San Clemente Condo Complex
Posted by Sam Smith on Tuesday, February 20th, 2018 at 3:48pm.
Buena Vista is an ocean front street located in the north area of San Clemente. One of the best values along this street are the condos located at 1412 Buena Vista. Even though the condos are not located on the bluff front side of the street many of the condos have direct ocean views as the steps leading down to the beach are located directly in front of these condos which affords direct views. Many also love this building for it's low price point with condos often selling for under one million dollars. There are only 10 units located here with 5 located on the upper level and 5 located down below. Units in this complex come with a detached garage and can offer high ceilings, open floor plan, outdoor deck or patio and a custom fireplace. There is plenty of guest parking here with assigned parking spaces as well.
1412 Buena Vista also has additional perks. The Buena Vista homeowners association allows for vacation rentals which can be tough to find in San Clemente. Most associations have strict rental rules that require a minimum lease of at least 30 days or more. The association charges residents here a monthly fee of $250.00 a month which helps maintain the common grounds area the complex. The location is truly the best part about these condos as the steps lead down to the beach with a walking trail that leads directly to the San Clemente Pier area. Currently, there are two condos for sale listed at $749,500 for a three bedroom ocean view condo to $910,000 for a three bedroom ocean view condo.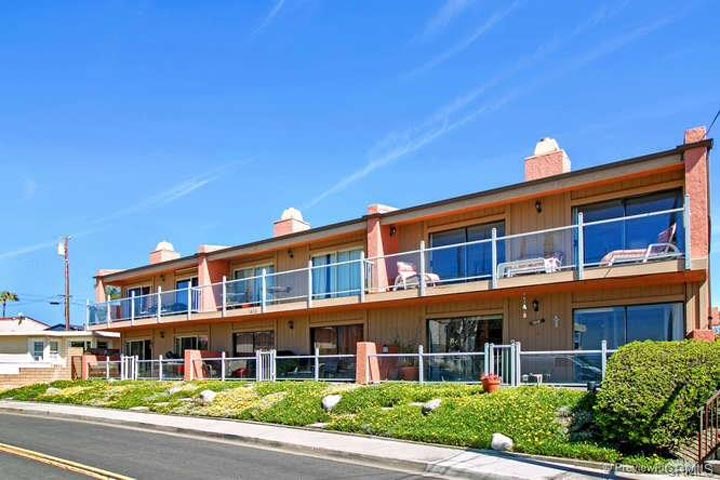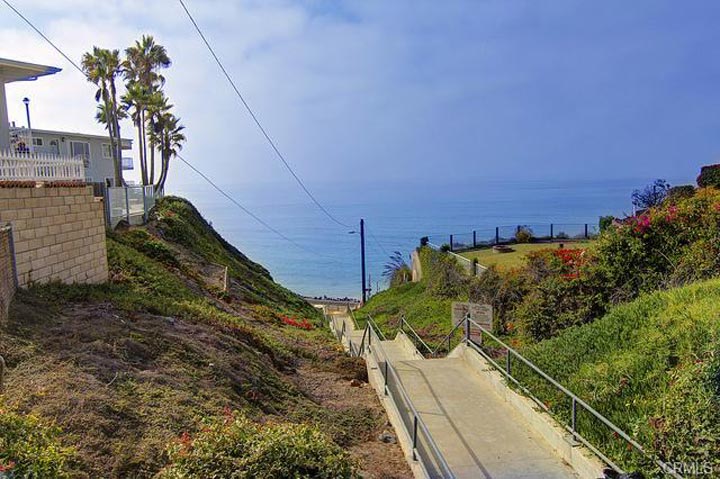 Search Results
No listings were found matching your search criteria.
2 Responses to "Buena Vista San Clemente Condo Complex"
Leave a Comment