Brisa Del Mar San Clemente Home Sale - Just Sold by Sam Smith
Posted by Sam Smith on Wednesday, March 2nd, 2011 at 11:43am.
A Brisa Del Mar San Clemente home has just been sold by Sam Smith, a local San Clemente Real Estate agent for $640,000. This Brisa Del Mar home was located at the end of a cul-de-sac with the ultimate and privacy and quiet living. Brisa Del Mar is great community located in the Rancho San Clemente area of San Clemente, California. The homes were built between 1990 - 1992 and feature four to five bedroom homes in the 2,800 square foot range. A tremendous value for large newer homes in the heart of San Clemente. The Brisa Del Mar community also features some of the best values for San Clemente Ocean View homes for sale with stunning ocean, catallina and Dana Point Harbor views! For more information regarding selling your San Clemente home or for information on the San Clemente Real Estate marketplace please contact Sam Smith at 949-291-0424 or email us today.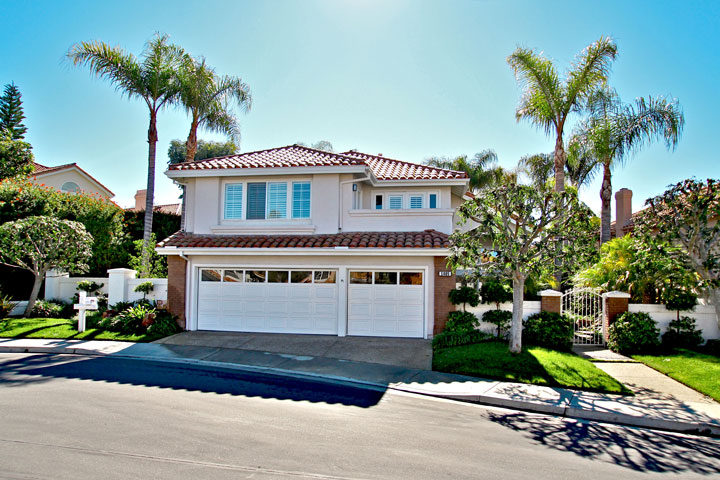 Leave a Comment