Mystic Hill San Clemente Community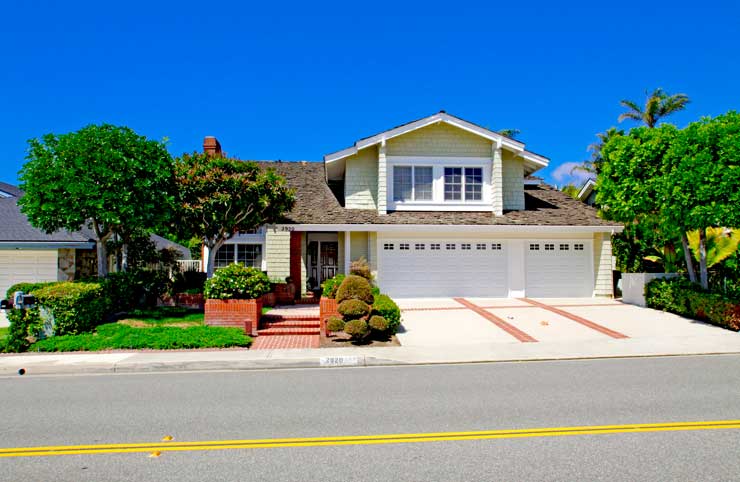 Mystic Hill Homes For Sale In San Clemente
Mystic Hill is one of the best locations to find ocean view homes in the Coast District in San Clemente, California.  The Coast district is located on the east side of the freeway and up in the hills overlooking the ocean.  The homes in Mystic Hill are typically larger two story homes with two to three car garages.  Expect homes in this community to be in the $600,000 - $800,000 and higher depending on the view, size and location of the property.  If you would like additional information on the Coast district homes please contact any of our San Clemente Real Estate agents today.
Mystic Hill Homes For Sale
Search Results
No listings were found matching your search criteria.