Presidio Point San Clemente Complex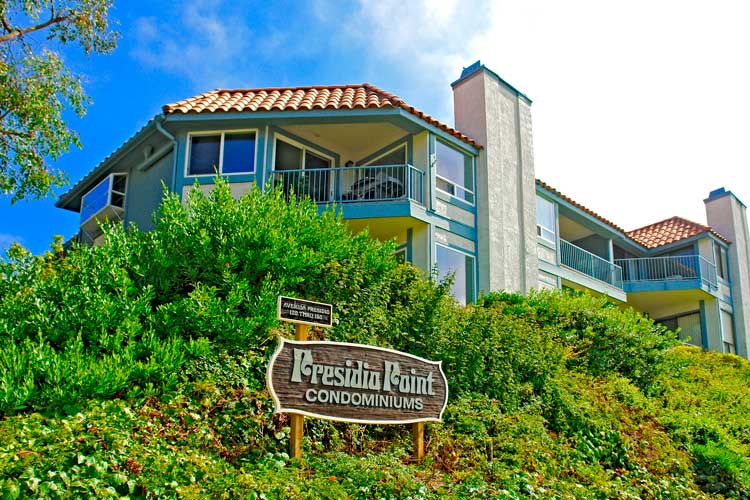 Presidio Point San Clemente Condos For Sale
Presidio Point condos are located on the east side of the 5 freeway and directly behind the Police station in San Clemente.  Presdio Point condos are a great place to find ocean view condos here in San Clemente.  Floor plans are large and expansive and are the best value for the money when looking for an ocean view condo.  Our San Clemente Real Estate experts will answer any questions you may have regarding Presidio Point homes for sale.  Presidio Point is a great community located in beach community of San Clemente, California.
Presidio Point Ocean View San Clemente Condos For Sale
Search Results
No listings were found matching your search criteria.