Colony at Forster San Clemente Community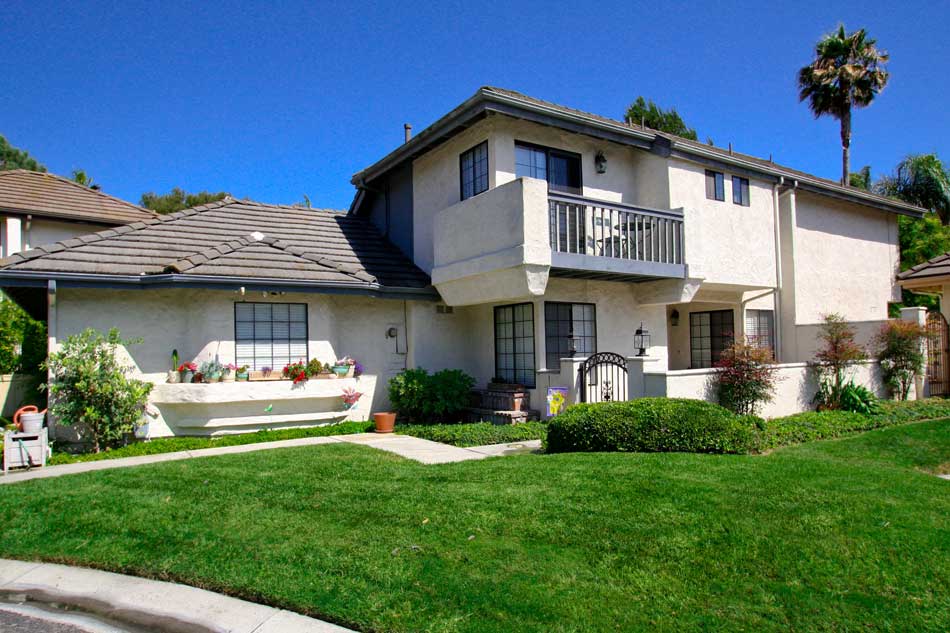 San Clemente Real Estate - Colony at Forster homes for Sale
Information on San Clemente Real Estate and the homes for sale in the Colony at Forster Community in San Clemente, California.  Our San Clemente Real Estate experts will answer any questions you may have regarding Colony at Forster homes for sale.  Colony at Forster is a great place to live with a nice association pool and tennis court with basketball court.  The community is small so everyone looks after each others homes and there is a real since of neighborhood here.  For additional information on the Colony at Forster homes please contact us today via email or the phone number listed above.
San Clemente Real Estate - Colony at Forster Homes For Sale
Search Results
No listings were found matching your search criteria.