Alisal San Clemente Homes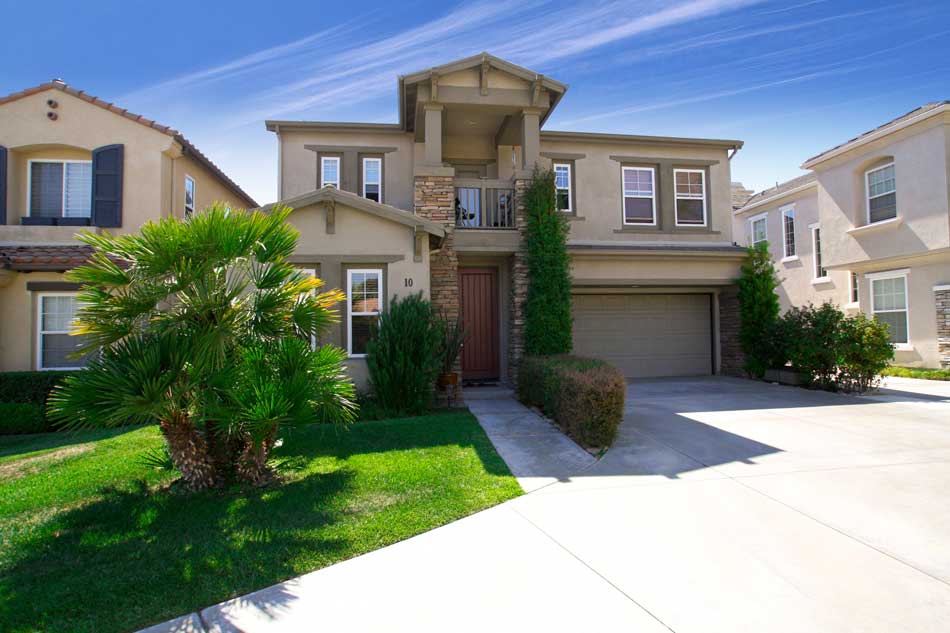 Alisal homes for Sale in San Clemente, California
Alisal homes are located in the Forster Ranch area of San Clemente. Alisal homes were built in 2001 and are located in a great area in Forster Ranch. The homes are two levels and feature a small but well kept community with a great community feel. Association dues are low and average $100.00 a month. The homes are a great buy for around $500,000 for a 3 to 4 bedroom home that averages over 2,000 square feet. For additional information on the homes for sale in the Alisal Community and the Forster Ranch area please use our Forster Ranch Neighborhood guide. Our San Clemente Real Estate experts will answer any questions you may have regarding Alisal homes for sale. Alisal is a community located in beach community of San Clemente, California.
Alisal Homes For Sale - San Clemente Real Estate
Search Results
No listings were found matching your search criteria.