Vista Pacific Del Gado Community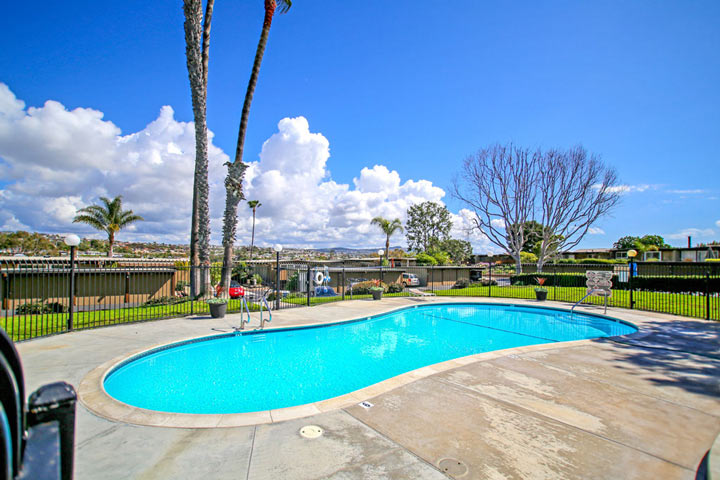 Vista Pacific Del Gado Homes for Sale in San Clemente, California
Vista Pacific Del Gado is a great place to find well priced homes in San Clemente. The homes are ideally located near the beach and the Shorecliff's shopping area and Inspired by the mid-century modern architect Jospeh Eichler. These are single level homes have a lot to offer with private patios cozy interiors and floor to ceilings windows. Properties in this complex also have a one car detached garage and quick access to the beach and the 5 freeway. For additional Information on the Vista Pacific Del Gado Community in San Clemente, California please contact us today. Our San Clemente Real Estate experts will answer any questions you may have regarding Vista Pacific Del Gado homes for sale. Vista Pacific Del Gado is a community located in beach community of San Clemente, California.
Vista Pacific Del Gado Homes For Sale
Search Results
No listings were found matching your search criteria.
Vista Pacific Del Gado Community
The Vista Pacific Del Gado community offers homes with a lot of charm and personality. A central community pool and clubhouse is available for all residents with a true sense of community here. These are ideal for first time homes buyers or real estate investors.