Villa Pacifica San Clemente Community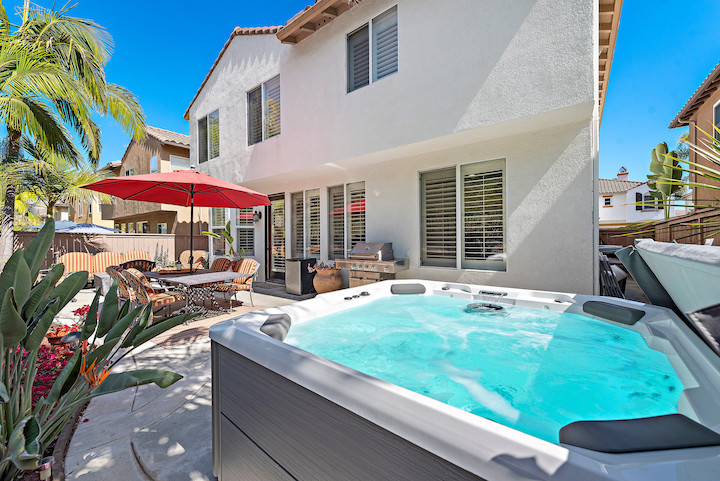 Villa Pacifica San Clemente Homes For Sale
Villa Pacifica is an ideal place to find Mediterranean and Spanish style architectural homes in San Clemente, California. The history of these homes is pretty interesting since none of the homes located beyond Camino Vera Cruz street didn't exist until the first homes were built in the Talega area which now covers over 40 different neighborhoods. You would drive down Avenida Pico street and the road would just end where there is currently a Lowe's, Walmart and other shopping stores. Right around the time when the homes were first developed in this area Villa Pacifica homes came on the market. The demand for these homes has always been high since for some reason real estate prices always tend to be very attractive here. One thing to keep in mind in this community is that the homes that don't overlook the Lowe's department store tend to be more desirable to some buyers.
Villa Pacifica Real Estate - Villa Pacifica Homes For Sale
Search Results
No listings were found matching your search criteria.
Villa Pacifica San Clemente Community
The Villa Pacifica community itself is rather small with homes located on either Via Pacifica or Avenida Merida streets. These two streets form a loop and is where the community park is located and pictured below. As you can tell from the aerial view the beach is located a little over a mile from this neighborhood. In recent years there have been a lot of new business popping up in this area like Lifetime Fitness, 24 Hour Fitness and Walmart. The biggest attraction for living here is being able to afford a much larger home for the money compared to homes that are located within a couple block radius to the beach.