Sea Ridge Estates Homes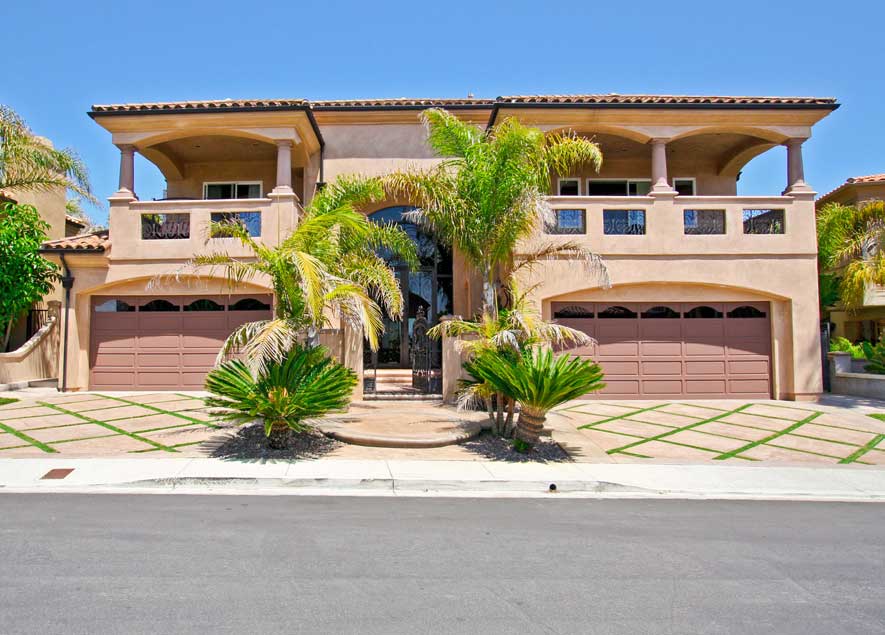 Sea Ridge Estates Homes For Sale
Welcome to the Sea Ridge Estates Community in San Clemente, California. Sea Ridge Estates is a small community consisting of only 44 homes in an exclusive gated neighborhood. It's probably one of San Clemente's best kept secrets for finding large homes with huge views in a secure gated area. One of the unique things about this neighborhood is that all of the homes will have some kind of a view since homes located on both sides of the streets back to a natural canyon preserve that offers a wide variety of views. Select properties will have amazing views of the Pacific Ocean and command a premium in price. Due to the limited number of properties here homes rarely common the market for sale. For information regarding Sea Ridge Estates please contact us at 949-204-5110.
Sea Ridge Estates Homes For Sale
Search Results
No listings were found matching your search criteria.