Luxury Real Estate Affiliate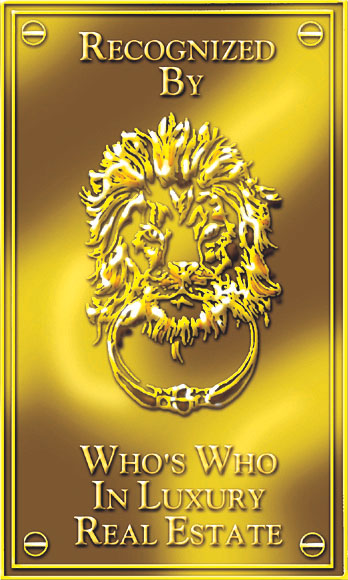 Our a very small exclusive group of Realtors belong to the Who's who of Luxury Real Estate group of Realtors.  LuxuryRealEstate.com is the #1 viewed website for national and international buyers looking for Luxury Real Estate.  Our exposure of San Clemente properties to International buyers showcae our local real estate listings to qualified Luxury Real Estate buyers.
Sam Smith is one of the exclusive Luxury Real Estate agents for all our Orange County, California.  His knowledge of selling luxury real estate is showcased by his large number of sales.  Sam understands the local Luxury Real Estate market and knows how to get luxury homes sold in today's market.  
If you are thinking of selling your luxury homes in San Clemente, The Sam Smith team offers a free marketing consulation of your home.  The Sam Smith team has a huge effect for buyers looking to buy in San Clemente.  With the combination of top ranking real estate websites and luxury community sites for Sea Pointe Estates and Cyprus Shore make Sam Smith the logical choice.  Sam Smith has more Internet exposure than any local San Clemente Realtors and looks forward to marketing your home.  Please contact him at 949-291-0424 or email him at sam@bcre.com.
If you are looking to sell your home please contact the Sam Smith team today for a free consultation on how we sell homes at 949-291-0424 or Toll Free (888) 272-4705.  Please also feel free to contact us electronically as well.
Top San Clemente Real Estate Agent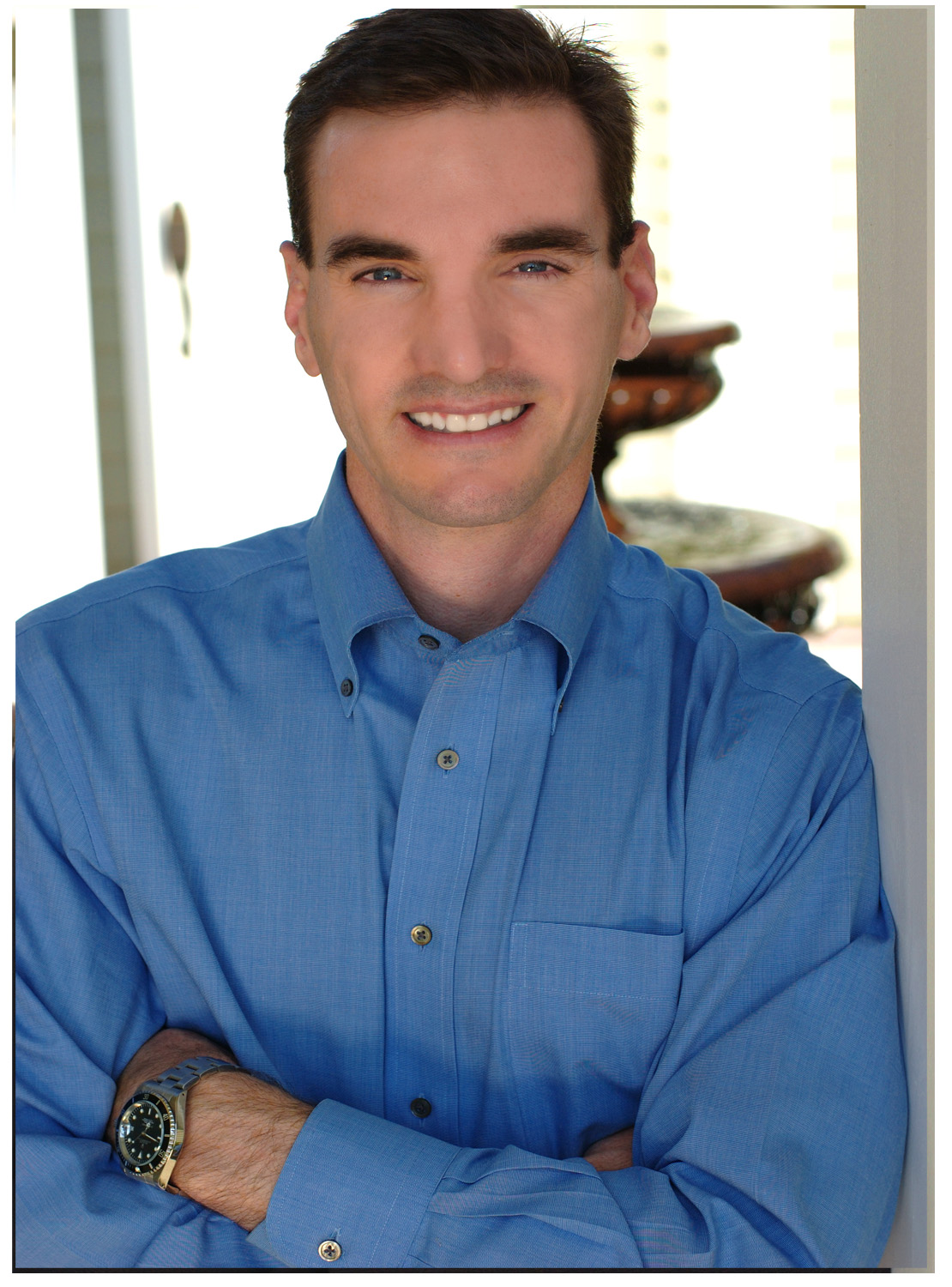 The Sam Smith Team is one of the leading San Clemente Real Estate teams here in San Clemente, California.  To date in 2010, Sam Smith has already closed 50 homes.  A solid track record of selling homes for the past 11 years makes choosing the Sam Smith Team the smart choice when deciding to sell your home.
You will find the Sam Smith Team utilizes the latest online marketing tools to exposure your home here in the United States as well International exosure to Canada, Europe and South America.  It' not uncommon to be working with clients from Germany, England and South Africa.  The southern california real estate draws a lot of International buyers which the Sam Smith team is able to reach.
As a local San Clemente Resident and San Clemente business owner, Sam Smith understands the San Clemente Real Estate marketplace better than anyone.  He is a proud member of the Luxury Real Estate.com community, only a small number of agent belongs to this very prestigious club of Luxury Real Estate agents.
No matter if you are thinking of buying or selling the Sam Smith team is here to help you with your San Clemente Real Estate search.  Please contact our San Clemente Real Estate experts today at 949-291-0424 or Toll Free (888) 272-4705 or email us today!
2010 Sold Properties
| | | | |
| --- | --- | --- | --- |
| 306 Avenida Sierra, San Clemente, CA | Represented Seller | $498,000 | 10/05/2010 |
| 28118 Pacific Coast Hwy, Malibu, CA | Represented Seller | $11,500,000 | 09/30/2010 |
| 3422 Pinebrook #87, Costa Mesa, CA | Represented Seller | $316,000 | 09/24/2010 |
| 133 The Promenade, Long Beach, CA | Represented Seller | $285,000 | 09/15/2010 |
| 1009 N Shaffer, Orange, CA | Represented Seller | $625,000 | 09/02/2010 |
| 2909 E Rose, Orange, CA | Represented Seller | $405,000 | 08/03/2010 |
| 207 Avenida Sierra, San Clemente, CA | Represented Buyer | $501,000 | 07/28/2010 |
| 10345 Briar Oaks, Stanton, CA | Represented Seller | $299,000 | 07/23/2010 |
| 1343 Gary Street, Anaheim, CA | Represented Seller | $520,000 | 07/16/2010 |
| 1804 N Woodside, Orange, CA | Represented Seller | $550,000 | 07/16/2010 |
| 2679 E Snowfield, Brea, CA | Represented Seller | $610,000 | 07/01/2010 |
| 19929 Derbyshire, Huntington Beach, CA | Represented Seller | $299,000 | 06/30/2010 |
| 6526 E Via Corral, Anaheim Hills, CA | Represented Seller | $599,000 | 06/30/2010 |
| 245 N Singingwood, Orange, CA | Represented Seller | $286,000 | 06/24/2010 |
| 2470 Cambpell, La Habra, CA | Represented Seller | $390,000 | 06/10/2010 |
| 265 S Pasadena, Tustin, CA | Represented Seller | $460,000 | 06/09/2010 |
| 8952 Pebble Beach, Westminster | Represented Seller | $620,000 | 06/03/2010 |
| 1068 Calle Del Cerro #1513, San Clemente, CA | Represented Seller | $175,000 | 06/01/2010 |
| 33202 Elisa Drive, Dana Point, CA | Represented Seller | $520,000 | 05/28/2010 |
| 3061 Sycamore, Santa Ana, CA | Represented Seller | $190,000 | 05/21/2010 |
| 26422 Via Galicia, Mission Viejo, CA | Represented Seller | $430,000 | 05/21/2010 |
| 841 N Janss, Anaheim, CA | Represented Seller | $365,000 | 05/20/2010 |
| 2411 Clarke, Fullerton, CA | Represented Seller | $430,000 | 05/17/2010 |
| 472 N Esplanade, Orange, CA | Represented Seller | $450,000 | 05/14/2010 |
| 26622 Via Cuervo, Mission Viejo, CA | Represented Seller | $435,000 | 05/07/2010 |
| 215 34th Street, Newport Beach, CA | Represented Seller | $715,000 | 05/03/2010 |
| 203 Alicante, Irvine, CA | Represented Seller | $230,000 | 04/29/2010 |
| 5852 Rich Hill, Yorba Lind, CA | Represented Seller | $445,000 | 04/29/2010 |
| 1411 Dallas Drive, Anaheim, CA | Represented Seller | $420,000 | 04/29/2010 |
| 3053 Lynrose, Anaheim, CA | Represented Seller | $405,000 | 04/22/2010 |
| 379 N. Richards, Orange, CA | Represented Seller | $430,000 | 04/20/2010 |
| 1068 Calle Del Cerro, San Clemente, CA | Represented Seller | $166,000 | 04/15/2010 |
| 5015 Twilight, Yorba Linda, CA | Represented Seller | $250,000 | 04/14/2010 |
| 28 Cresta Del Sol, San Clemene, CA | Represented Seller | $1,250,000 | 04/14/2010 |
| 5215 Box Canyon, Yorba Linda, CA | Represented Seller | $261,000 | 03/27/2010 |
| 11512 Poes, Anaheim, CA | Represented Seller | $370,000 | 03/26/2010 |
| 14 Landsdale, Ladera Ranch, CA | Represented Seller | $350,000 | 03/26/2010 |
| 1063 Dover, Newport Beach, CA | Represented Seller | $392,000 | 03/22/2010 |
| 3061 Sycamore, Santa Ana, CA | Represented Seller | $190,000 | 03/22/2010 |
| 1055 Hermosa, Anaheim, CA | Represented Seller | $355,000 | 03/12/2010 |
| 957 Imperial Way, La Habra | Represented Seller | $200,000 | 03/09/2010 |
| 544 S Revere Street, Anaheim, CA | Represented Seller | $335,000 | 03/01/2010 |
| 23264 Orange, Lake Forest, CA | Represented Seller | $185,000 | 02/11/2010 |
| 12640 Romaine, Garden Grove, CA | Represented Seller | $355,000 | 02/11/2010 |
| 13631 Glenhaven, Garden Grove, CA | Represented Seller | $360,000 | 02/11/2010 |
| 31517 Calle La Purisima, San Juan Capistrano, CA | Represented Seller | $182,000 | 01/22/2010 |
| 15 Kendall, Foothill Ranch, CA | Represented Seller | $490,000 | 01/21/2010 |