Highland Light Village San Clemente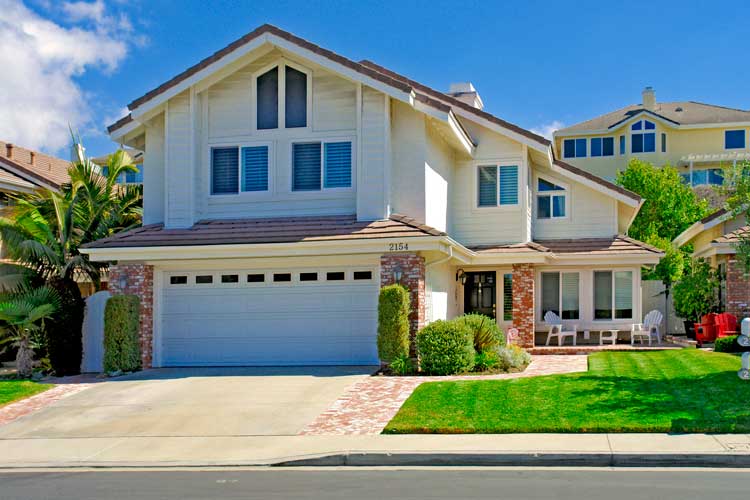 Highland Light Village Homes For Sale
Highland Light Village is one of the best places to find the best value for your money when looking for a home in San Clemente.  The homes are often some of the lowest priced real estate in San Clemente and offer the luxury of being located behind a secure guard gated community.  When these homes were first built in the late 1980's there was such a huge demand that they were sold in a lottery.  Those looking enough to have the right lottery card were able to purchase these homes.  The demand for these homes is still great since they are often some of the best deals on the market.  Classified as condos but have the look and feel of a single family home.  For additional information on Highland Light Village homes please contact any of San Clemente Real Estate experts who will answer any questions you may have.  Highland Light Village is a community located in beach community of San Clemente, California.
Highland Light Village Homes For Sale
Search Results
No listings were found matching your search criteria.